Author
Stephanie M. Crumpton
Professor of practical theology, McCormick Theological Seminary
The Rev. Dr. Stephanie M. Crumpton is a professor practical theology at McCormick Theological Seminary. Prior to that, she was an assistant professor of practical theology at Lancaster Theological Seminary in Lancaster, Pennsylvania. She taught and lectured at Hood Theological Seminary, Chicago Theological Seminary, Candler School of Theology at Emory University and the Interdenominational Theological Center.
Her research and work in communities has involved serving as a state court family violence advocate, publication of "A Womanist Pastoral Theology Against Intimate and Cultural Violence" and upcoming research into the role of faith communities' woman-centered mentoring to support women reentering community following incarceration.
An ordained minister in the United Church of Christ, she earned a doctorate of theology in pastoral care and counseling from Columbia Theological Seminary, an M.Div. from Johnson C. Smith Presbyterian Seminary at the Interdenominational Theological Center in Atlanta, and a bachelor of arts in broadcast journalism from Langston University.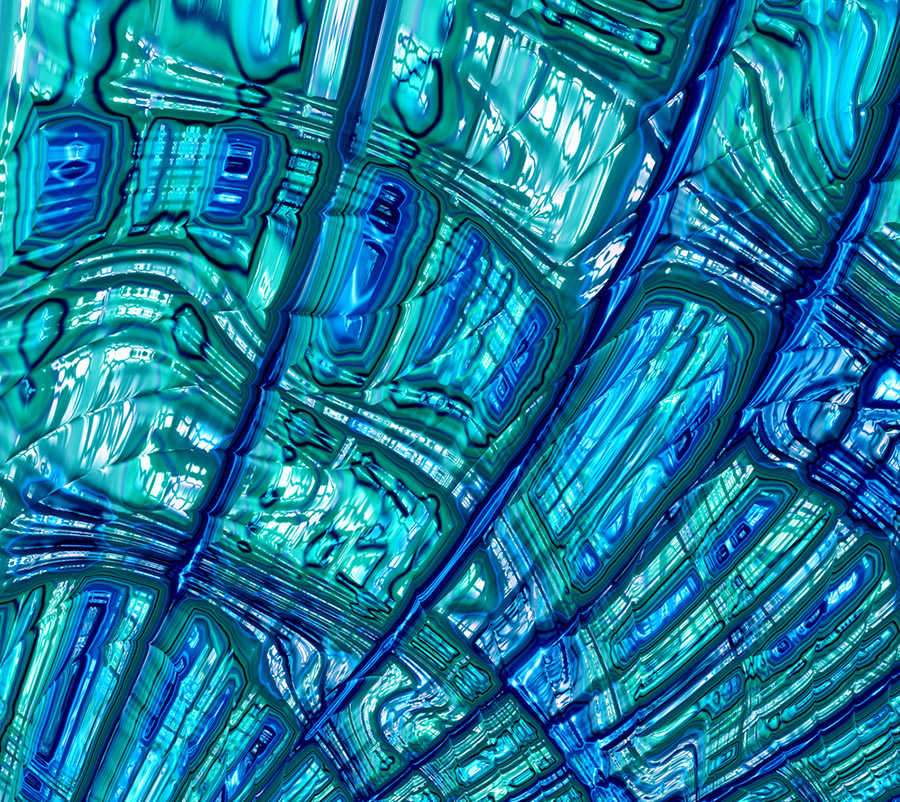 The Vital Worship, Vital Preaching Grants Program at the Calvin Institute of Christian Worship is designed to foster, strengthen and sustain well-grounded worship in congregations throughout the U.S. and Canada. Two streams of grants are offered: to teacher-scholars and to worshiping communities.
Grant proposal due date options include October 15, 2023, or February 15 or June 15, 2024.
Learn More