Author
Stephanie M. Crumpton
Professor of practical theology, McCormick Theological Seminary
The Rev. Dr. Stephanie M. Crumpton is a professor practical theology at McCormick Theological Seminary. Prior to that, she was an assistant professor of practical theology at Lancaster Theological Seminary in Lancaster, Pennsylvania. She taught and lectured at Hood Theological Seminary, Chicago Theological Seminary, Candler School of Theology at Emory University and the Interdenominational Theological Center.
Her research and work in communities has involved serving as a state court family violence advocate, publication of "A Womanist Pastoral Theology Against Intimate and Cultural Violence" and upcoming research into the role of faith communities' woman-centered mentoring to support women reentering community following incarceration.
An ordained minister in the United Church of Christ, she earned a doctorate of theology in pastoral care and counseling from Columbia Theological Seminary, an M.Div. from Johnson C. Smith Presbyterian Seminary at the Interdenominational Theological Center in Atlanta, and a bachelor of arts in broadcast journalism from Langston University.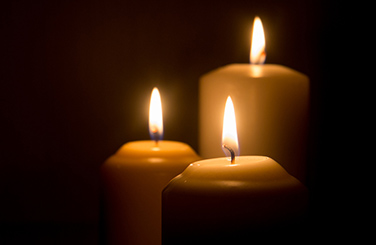 PreachingandWorship.org aims to provide easy access to excellent online resources for preparing sermons and worship services for a wide range of denominations and traditions. It is a collaborative project of the Calvin Institute of Christian Worship and the Christian Classics Ethereal Library and Hymnary.org.
Learn more