Author
Steve Taylor
Co-director, AngelWings Ltd.
Steve Taylor has a Ph.D. in practical theology from Otago University and experience in church planting, pastoring and leading as principal of two seminaries. He is director of AngelWings Ltd., which researches innovation and educates in change and mission. He is also author of "First Expressions," "Built for Change" and "The Out of Bounds Church?" and tweets @emergentkiwi.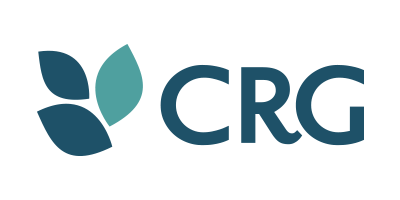 The Congregational Resource Guide (CRG) is an online tool designed to help leaders of all congregations find the right resources to address their unique challenges and needs. Funded by Lilly Endowment Inc., the CRG is a program of the Center for Congregations.
Learn more