Author
Steve Taylor
Co-director, AngelWings Ltd.
Steve Taylor has a Ph.D. in practical theology from Otago University and experience in church planting, pastoring and leading as principal of two seminaries. He is director of AngelWings Ltd., which researches innovation and educates in change and mission. He is also author of "First Expressions," "Built for Change" and "The Out of Bounds Church?" and tweets @emergentkiwi.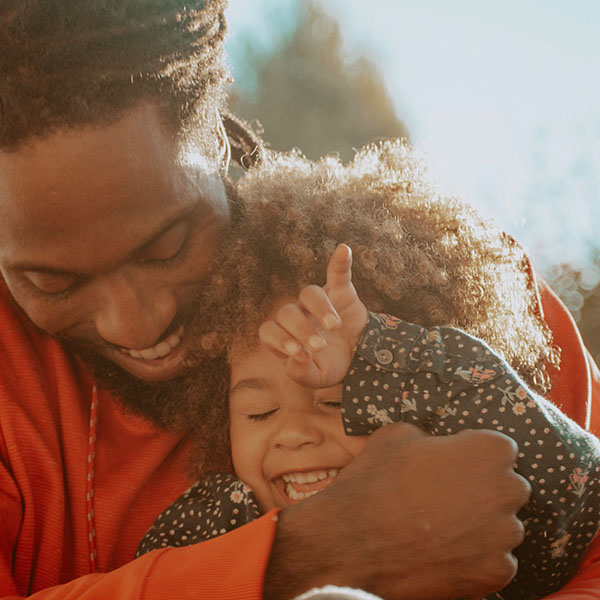 Christianity offers timeless traditions of personal actions and community interactions that help both Christians — and the world — to flourish.

Practicing Our Faith offers a fresh way of thinking about our beliefs through the framing of twelve Christian practices. Find ideas, links, worship materials, downloadable study guides, books, and more.
Learn More