Author
Steve Watson
Senior Pastor, Reservoir Church
Steve Watson is the senior pastor of Reservoir Church in Cambridge, Massachusetts. Before joining the staff at Reservoir in 2013, he worked as a headmaster and public school teacher and as a campus staff minister with InterVarsity Christian Fellowship.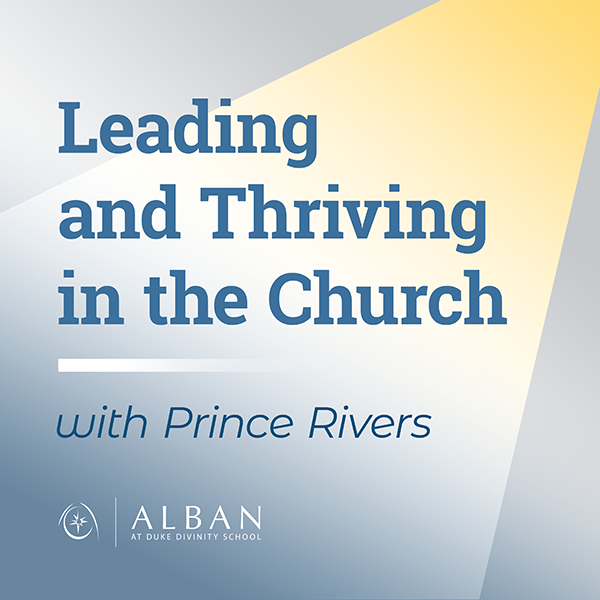 In each episode of "Leading and Thriving in the Church," Prince Rivers — pastor and editor of the Alban Weekly — sits down with some of the most innovative people he knows: scholars, executives, authors. Together they explore what it means to lead faithfully, effectively and sustainably in today's church.
All six episodes of the first season are now available!
Listen