Author
Sue DiMaggio
Writer
Sue DiMaggio is a writer and voice-over artist in Durham, North Carolina, and the owner of Spread the Word Communications. For more than 30 years, she has written and produced video, multimedia and e-learning projects for corporate, educational and nonprofit organizations. She is a member of Immaculate Conception Church in Durham, where she has served in a variety of lay leadership positions. She is a graduate of Fordham University.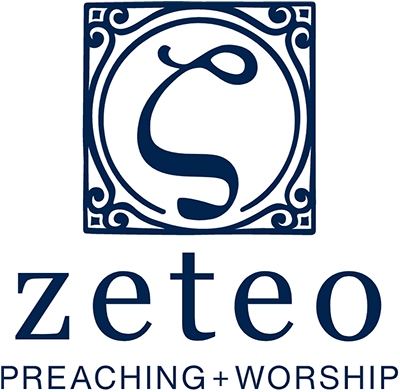 The Calvin Institute of Christian Worship is pleased to introduce the recently re-branded website zeteosearch.org, a collaborative project of the Calvin Institute of Christian Worship, the Christian Classics Ethereal Library and Hymnary.org. Funded by Lilly Endowment Inc.
Zeteo helps you seek out resources for whatever you're doing — preparing a sermon, planning worship, teaching a class or studying to deepen your faith — and find inspiration that spans a range of Christian church traditions.
Learn more