Author
Susan M. Weber
Director, Evaluation & Communication Project, Center for Congregations
Susan M. Weber is the director of the Evaluation & Communication Project at the Center for Congregations. In that capacity, she serves as a coach to grantees of Lilly Endowment Inc.'s religion division. A Roman Catholic laywoman, she previously served the Archdiocese of Indianapolis as coordinator of boards of education in the office of Catholic education and has also worked as an independent consultant and group facilitator for dioceses, churches, religious communities and schools nationwide. She has degrees from Saint Mary-of-the-Woods College and Indiana University Bloomington and is professionally certified as a group facilitator through Indiana University and as an Appreciative Inquiry practitioner through Case Western Reserve University.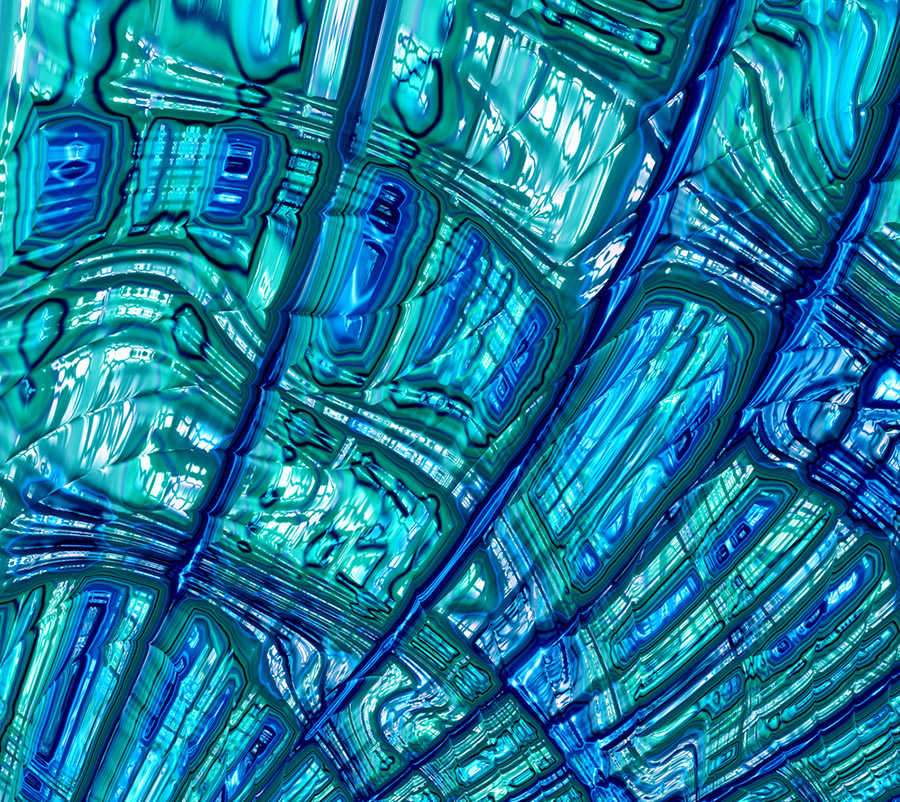 The Vital Worship, Vital Preaching Grants Program at the Calvin Institute of Christian Worship is designed to foster, strengthen and sustain well-grounded worship in congregations throughout the U.S. and Canada. Two streams of grants are offered: to teacher-scholars and to worshiping communities.
Grant proposal due date options include October 15, 2023, or February 15 or June 15, 2024.
Learn More