Author
Susan M. Weber
Director, Evaluation & Communication Project, Center for Congregations
Susan M. Weber is the director of the Evaluation & Communication Project at the Center for Congregations. In that capacity, she serves as a coach to grantees of Lilly Endowment Inc.'s religion division. A Roman Catholic laywoman, she previously served the Archdiocese of Indianapolis as coordinator of boards of education in the office of Catholic education and has also worked as an independent consultant and group facilitator for dioceses, churches, religious communities and schools nationwide. She has degrees from Saint Mary-of-the-Woods College and Indiana University Bloomington and is professionally certified as a group facilitator through Indiana University and as an Appreciative Inquiry practitioner through Case Western Reserve University.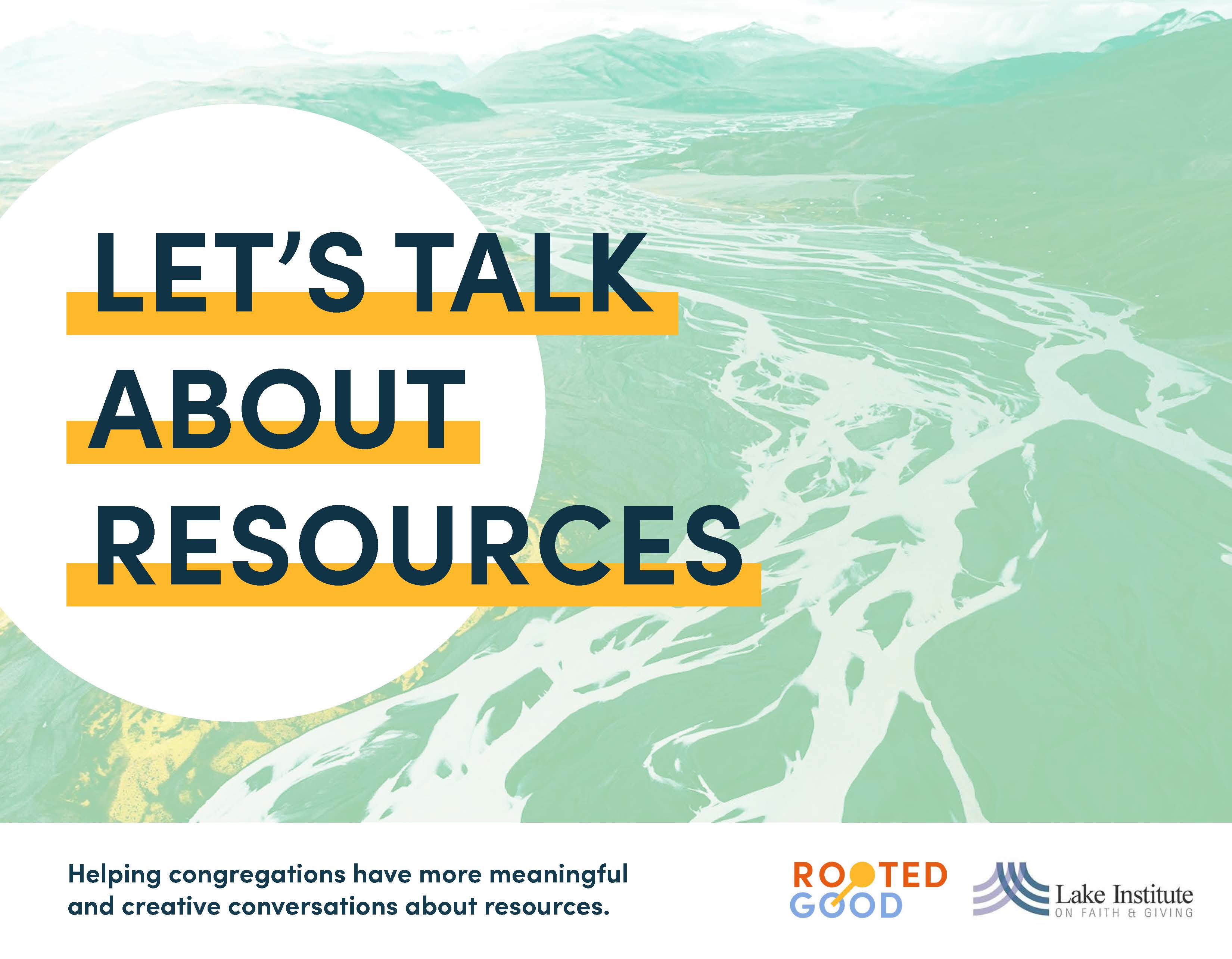 A free toolkit from the "Shifting Ground" initiative, "Let's Talk About Resources" uses case studies, games and reflective discussion questions to facilitate creative conversations about how congregations can use their resources in service to their local community.
It can be used online or in person. These resources were co-created by Lake Institute on Faith & Giving and the innovative design team at RootedGood.
Learn More