Author
Susan Rowland Miller
Minister and nonprofit leader
The Rev. Susan Rowland Miller has served a variety of churches and nonprofits for more than three decades, the last 25 years as a minister member of Maumee Valley Presbytery of the Presbyterian Church (U.S.A.). Trained in strategic planning, organizational intelligence collection and conflict resolution, she works as a consultant with nonprofits and churches discerning their calling and planning how to move into God's future.
Rowland Miller became a mother while serving the church. She and her spouse are the parents of two now-adult children.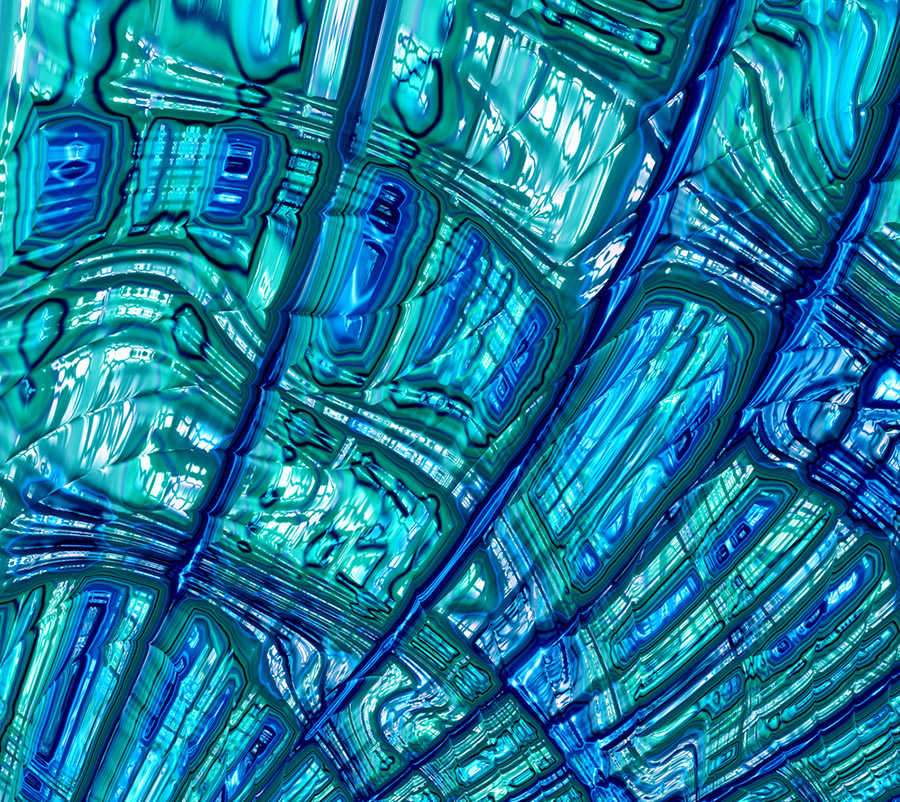 The Vital Worship, Vital Preaching Grants Program at the Calvin Institute of Christian Worship is designed to foster, strengthen and sustain well-grounded worship in congregations throughout the U.S. and Canada. Two streams of grants are offered: to teacher-scholars and to worshiping communities.
Grant proposal due date options include October 15, 2023, or February 15 or June 15, 2024.
Learn More