Author
Susan Rowland Miller
Minister and nonprofit leader
The Rev. Susan Rowland Miller has served a variety of churches and nonprofits for more than three decades, the last 25 years as a minister member of Maumee Valley Presbytery of the Presbyterian Church (U.S.A.). Trained in strategic planning, organizational intelligence collection and conflict resolution, she works as a consultant with nonprofits and churches discerning their calling and planning how to move into God's future.
Rowland Miller became a mother while serving the church. She and her spouse are the parents of two now-adult children.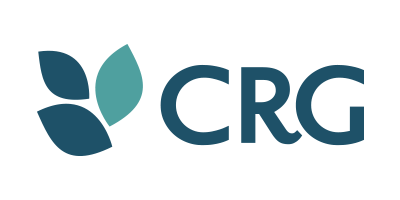 The Congregational Resource Guide (CRG) is an online tool designed to help leaders of all congregations find the right resources to address their unique challenges and needs. Funded by Lilly Endowment Inc., the CRG is a program of the Center for Congregations.
Learn more