Author
Tallu Schuyler Quinn
Author
Tallu Schuyler Quinn, who died in February 2022, was the founder of the Nashville Food Project, an organization that seeks to bring people together to grow, cook and share nourishing food while cultivating community and alleviating hunger. She earned a BFA in papermaking and bookbinding from the Appalachian Center for Craft and an M.Div. from Union Theological Seminary at Columbia University, where she focused on ritual studies. She made her home in Nashville, Tennessee, with her husband, Robbie, and their daughter and son.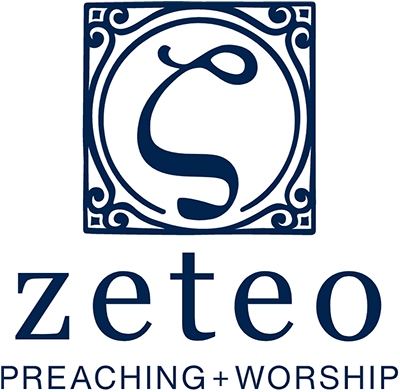 The Calvin Institute of Christian Worship is pleased to introduce the recently re-branded website zeteosearch.org, a collaborative project of the Calvin Institute of Christian Worship, the Christian Classics Ethereal Library and Hymnary.org. Funded by Lilly Endowment Inc.
Zeteo helps you seek out resources for whatever you're doing — preparing a sermon, planning worship, teaching a class or studying to deepen your faith — and find inspiration that spans a range of Christian church traditions.
Learn more