Author
Tito Madrazo
Program director, Lilly Endowment Inc.
The Rev. Dr. Tito Madrazo is a program director in the religion division of Lilly Endowment Inc. Prior to that, he served as senior pastor of Woodland Baptist Church in Wake Forest, North Carolina. He also served as a postdoctoral fellow at Duke Divinity School, where he taught classes in preaching and directs Duke's Hispanic-Latino/a Preaching Initiative.
A native of Venezuela, he is a graduate of Baylor University, Gardner-Webb University and Duke Divinity School. In addition to his academic and ministerial work in the United States, Madrazo has also taught extensively in Latin America.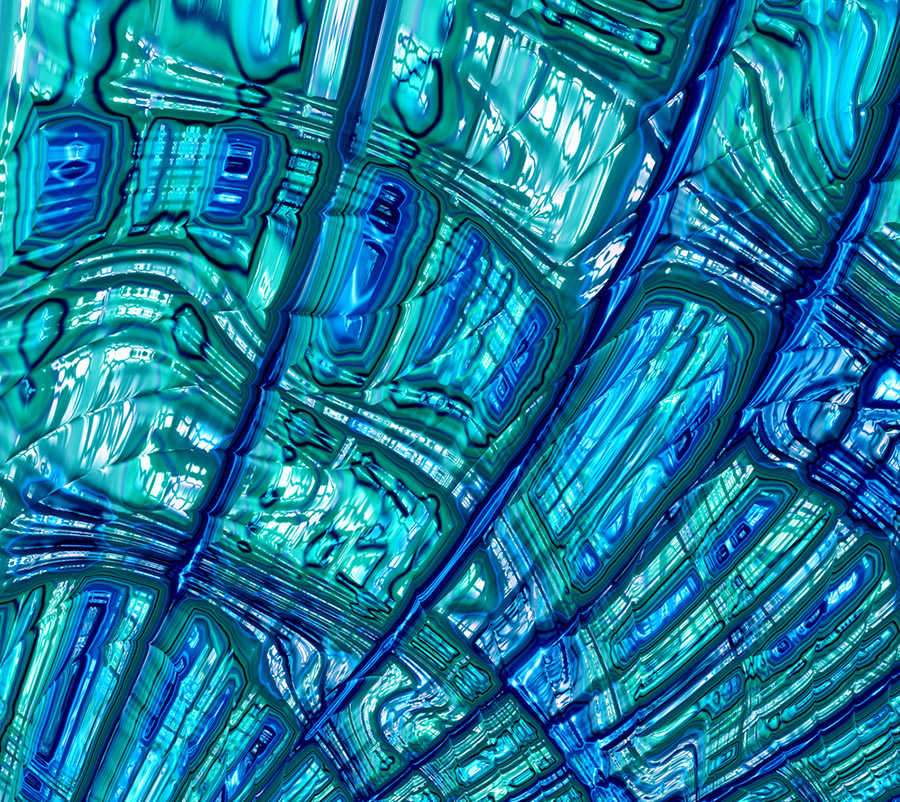 The Vital Worship, Vital Preaching Grants Program at the Calvin Institute of Christian Worship is designed to foster, strengthen and sustain well-grounded worship in congregations throughout the U.S. and Canada. Two streams of grants are offered: to teacher-scholars and to worshiping communities.
Grant proposal due date options include October 15, 2023, or February 15 or June 15, 2024.
Learn More