Author
Tito Madrazo
Program director, Lilly Endowment Inc.
The Rev. Dr. Tito Madrazo is a program director in the religion division of Lilly Endowment Inc. Prior to that, he served as senior pastor of Woodland Baptist Church in Wake Forest, North Carolina. He also served as a postdoctoral fellow at Duke Divinity School, where he taught classes in preaching and directs Duke's Hispanic-Latino/a Preaching Initiative.
A native of Venezuela, he is a graduate of Baylor University, Gardner-Webb University and Duke Divinity School. In addition to his academic and ministerial work in the United States, Madrazo has also taught extensively in Latin America.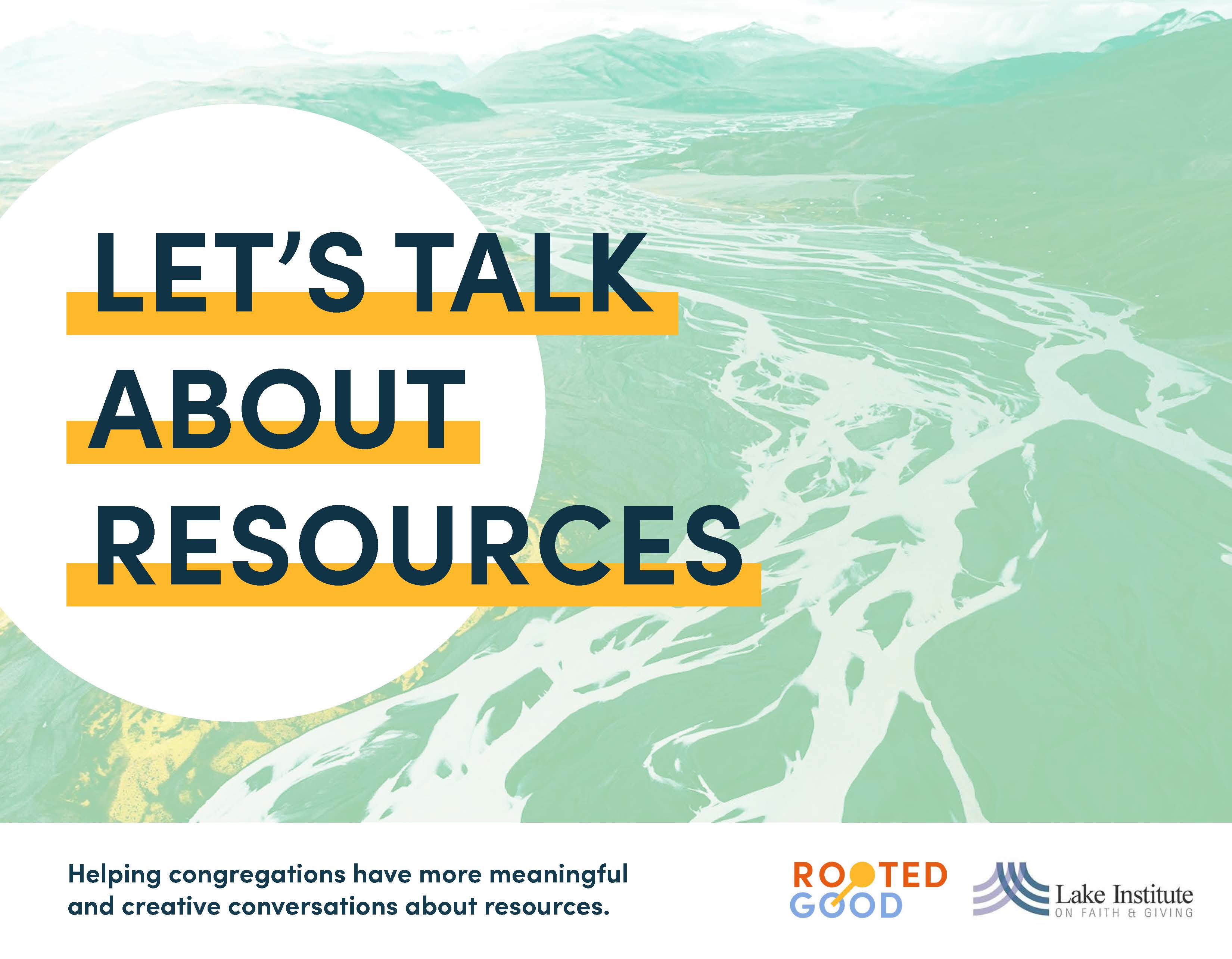 A free toolkit from the "Shifting Ground" initiative, "Let's Talk About Resources" uses case studies, games and reflective discussion questions to facilitate creative conversations about how congregations can use their resources in service to their local community.
It can be used online or in person. These resources were co-created by Lake Institute on Faith & Giving and the innovative design team at RootedGood.
Learn More