Author
Tracy Simmons
Executive director, SpokaneFAVS.com
Tracy Simmons is the executive director of SpokaneFAVS.com, a digital journalism start-up covering religion news and commentary in Spokane, Washington. She is an award-winning journalist specializing in religion reporting, digital entrepreneurship and social journalism. Simmons has worked as a multimedia journalist for newspapers in New Mexico, Texas and Connecticut and is a scholarly assistant professor at Washington State University.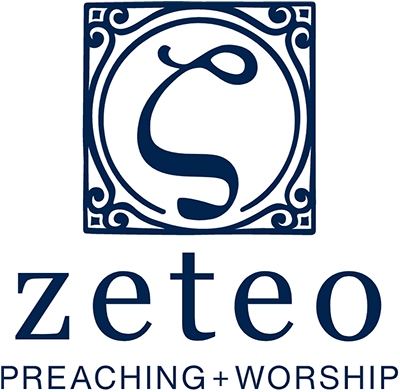 The Calvin Institute of Christian Worship is pleased to introduce the recently re-branded website zeteosearch.org, a collaborative project of the Calvin Institute of Christian Worship, the Christian Classics Ethereal Library and Hymnary.org. Funded by Lilly Endowment Inc.
Zeteo helps you seek out resources for whatever you're doing — preparing a sermon, planning worship, teaching a class or studying to deepen your faith — and find inspiration that spans a range of Christian church traditions.
Learn more