Author
Tyrone Stevenson
Senior pastor, Hope City Church
The Rev. Dr. Tyrone Stevenson is the senior pastor of Hope City Church in his hometown of Brooklyn, New York. He is an author, speaker, consultant and educator who holds a Ph.D. from New York Theological Seminary. He is a decorated U.S. Navy veteran.
An avid motorcyclist, Stevenson enjoys the open road as the perfect setting to reconnect with nature and himself and to hear from God.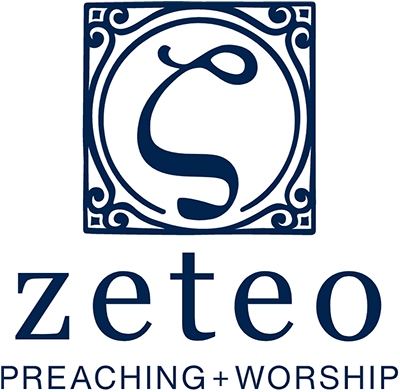 The Calvin Institute of Christian Worship is pleased to introduce the recently re-branded website zeteosearch.org, a collaborative project of the Calvin Institute of Christian Worship, the Christian Classics Ethereal Library and Hymnary.org. Funded by Lilly Endowment Inc.
Zeteo helps you seek out resources for whatever you're doing — preparing a sermon, planning worship, teaching a class or studying to deepen your faith — and find inspiration that spans a range of Christian church traditions.
Learn more