Author
Verity Jones
Executive vice president, Christian Theological Seminary
The Rev. Verity A. Jones is the executive vice president at Christian Theological Seminary (CTS). She also serves as the project director of the New Media Project, which she founded in 2010 at Union Theological Seminary in the City of New York before bringing it to CTS in 2012. She is the former publisher and editor of DisciplesWorld, an independent news and opinion journal for the Christian Church (Disciples of Christ) and the past president of the Associated Church Press. Her work has also appeared in the Christian Century, Biblical Preaching Journal and Journal for Preachers.
She is a graduate of Yale College (B.A. '89), and Yale Divinity School (M.Div. '95), and is an ordained clergy person with joint standing in the United Church of Christ and the Christian Church (Disciples of Christ). Verity served as Senior Minister of Central Christian Church (Disciples of Christ) in Terre Haute, Indiana, for six years, and Associate Minister of the Colchester Federated Church (ABC/UCC) in Colchester, Connecticut for three.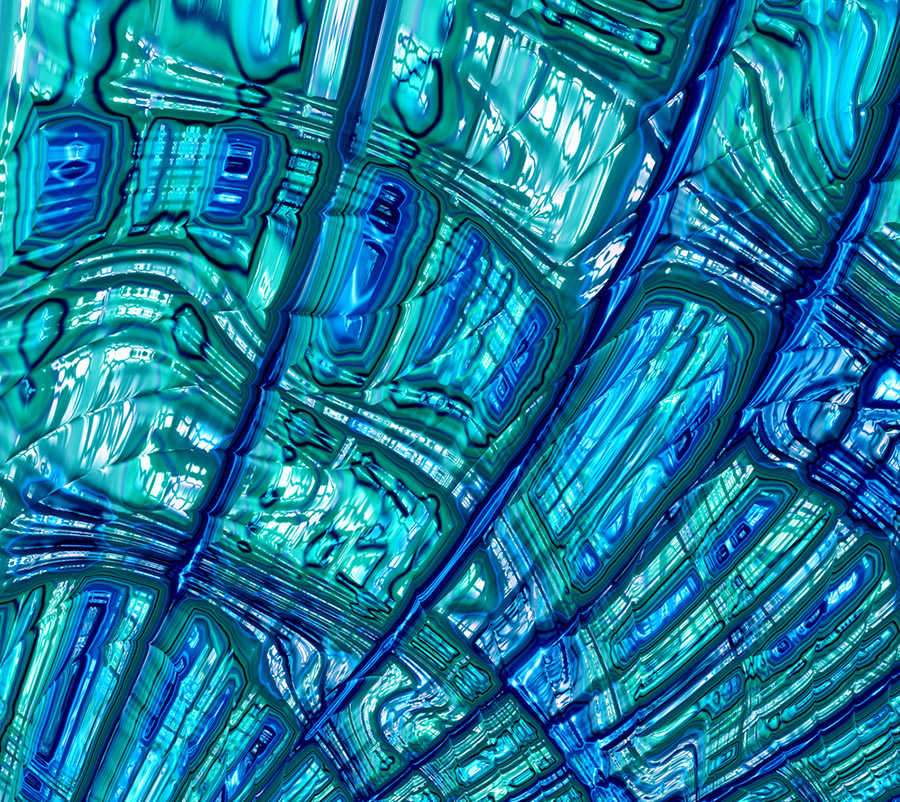 The Vital Worship, Vital Preaching Grants Program at the Calvin Institute of Christian Worship is designed to foster, strengthen and sustain well-grounded worship in congregations throughout the U.S. and Canada. Two streams of grants are offered: to teacher-scholars and to worshiping communities.
Grant proposal due date options include October 15, 2023, or February 15 or June 15, 2024.
Learn More