Author
Virgilio Elizondo
The Rev. Virgilio P. Elizondo was recognized by Time magazine as one of the leading spiritual innovators in the U.S. for developing a Christian theology within the context of the Mexican immigrant experience. He was professor of pastoral and Hispanic theology at the University of Notre Dame and also served a parish in San Antonio, Texas. In 2007 he received the Community of Christ International Peace Award for his advocacy on behalf of justice and inclusion for immigrants. Among his books are "The Future Is Mestizo," "Galilean Journey" and "The Human Quest." Elizondo died March 14, 2016.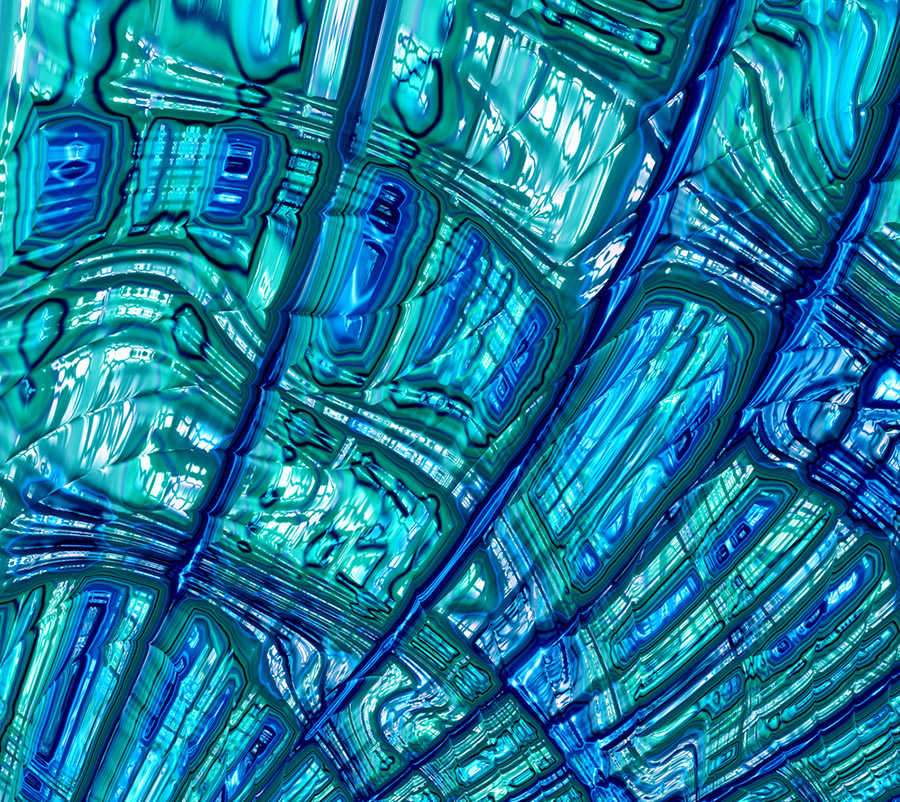 The Vital Worship, Vital Preaching Grants Program at the Calvin Institute of Christian Worship is designed to foster, strengthen and sustain well-grounded worship in congregations throughout the U.S. and Canada. Two streams of grants are offered: to teacher-scholars and to worshiping communities.
Grant proposal due date options include October 15, 2023, or February 15 or June 15, 2024.
Learn More