Author
William G. Enright
Founding director emeritus, Lake Institute on Faith & Giving, Indiana University Lilly Family School of Philanthropy
William G. Enright is founding Karen Lake Buttrey Director Emeritus of Lake Institute on Faith & Giving at the Indiana University Lilly Family School of Philanthropy, where he served from 2003 to 2014.
Enright is a former senior pastor of Second Presbyterian Church, Indianapolis, and a graduate of Wheaton College, Fuller Theological Seminary and McCormick Theological Seminary. He earned a Ph.D. from the University of Edinburgh, Scotland, and holds four honorary degrees. Enright is a director of Lilly Endowment Inc., and has also served as a trustee of Hanover College with distinction as a Life Trustee.
He has been an Advisor for the National Cathedral Association of the National Cathedral in Washington D.C. and is co-founder of the Celebration of Hope, a program for racial reconciliation.
Enright has written several books, the latest of which is "Kitchen Table Giving: Reimagining How Congregations Connect with Their Donors."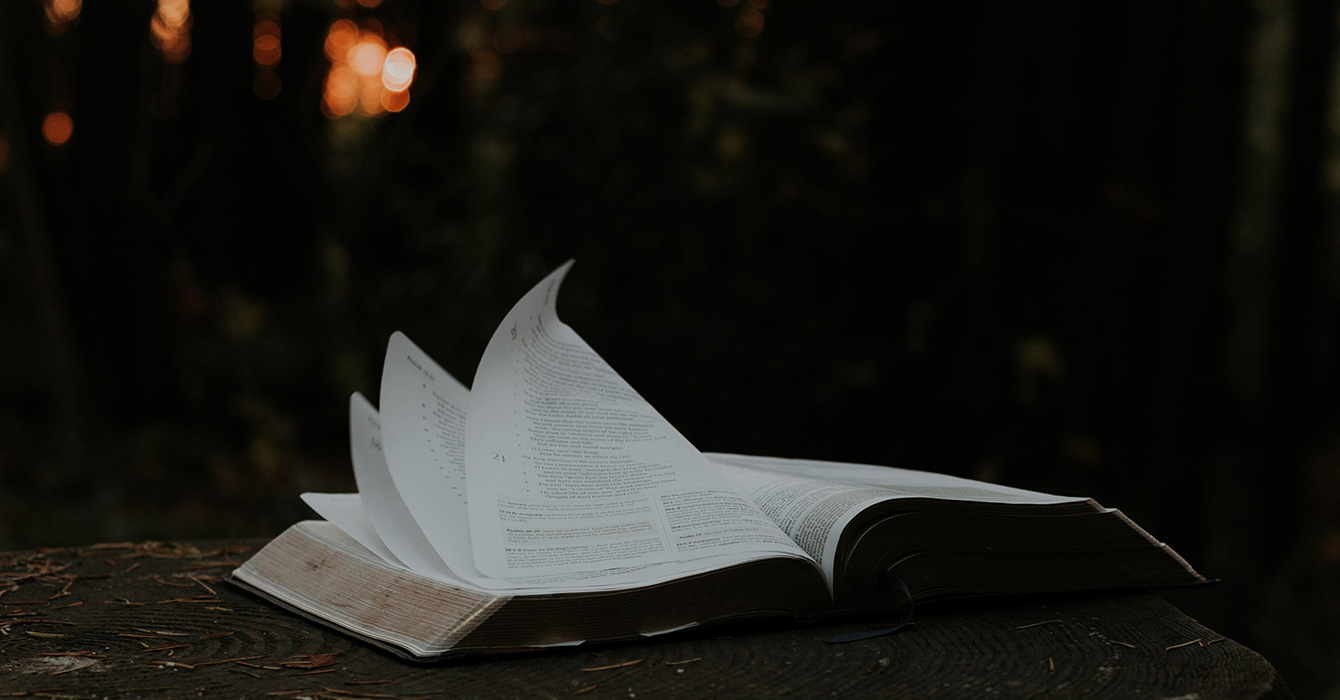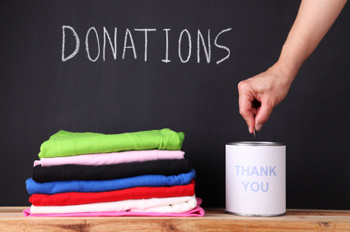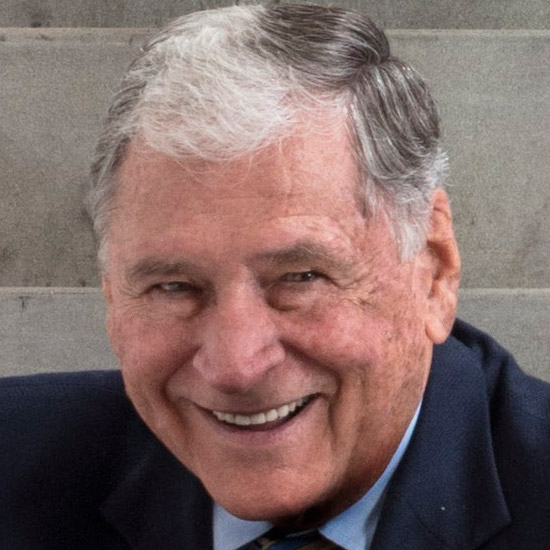 Link to author William G. Enright
By
William G. Enright
Founding director emeritus, Lake Institute on Faith & Giving, Indiana University Lilly Family School of Philanthropy

Check out the Zeteo Resource Guide for Advent to find links to a number of different Advent series ideas:
Topical Advent series like "Follow the Star" and "Advent Waiting"
Lectionary-based worship plans for year B
An Advent art video meditation series
Advent candle series about faith stories, peace, and more
Learn more