Author
William G. Enright
Founding director emeritus, Lake Institute on Faith & Giving, Indiana University Lilly Family School of Philanthropy
William G. Enright is founding Karen Lake Buttrey Director Emeritus of Lake Institute on Faith & Giving at the Indiana University Lilly Family School of Philanthropy, where he served from 2003 to 2014.
Enright is a former senior pastor of Second Presbyterian Church, Indianapolis, and a graduate of Wheaton College, Fuller Theological Seminary and McCormick Theological Seminary. He earned a Ph.D. from the University of Edinburgh, Scotland, and holds four honorary degrees. Enright is a director of Lilly Endowment Inc., and has also served as a trustee of Hanover College with distinction as a Life Trustee.
He has been an Advisor for the National Cathedral Association of the National Cathedral in Washington D.C. and is co-founder of the Celebration of Hope, a program for racial reconciliation.
Enright has written several books, the latest of which is "Kitchen Table Giving: Reimagining How Congregations Connect with Their Donors."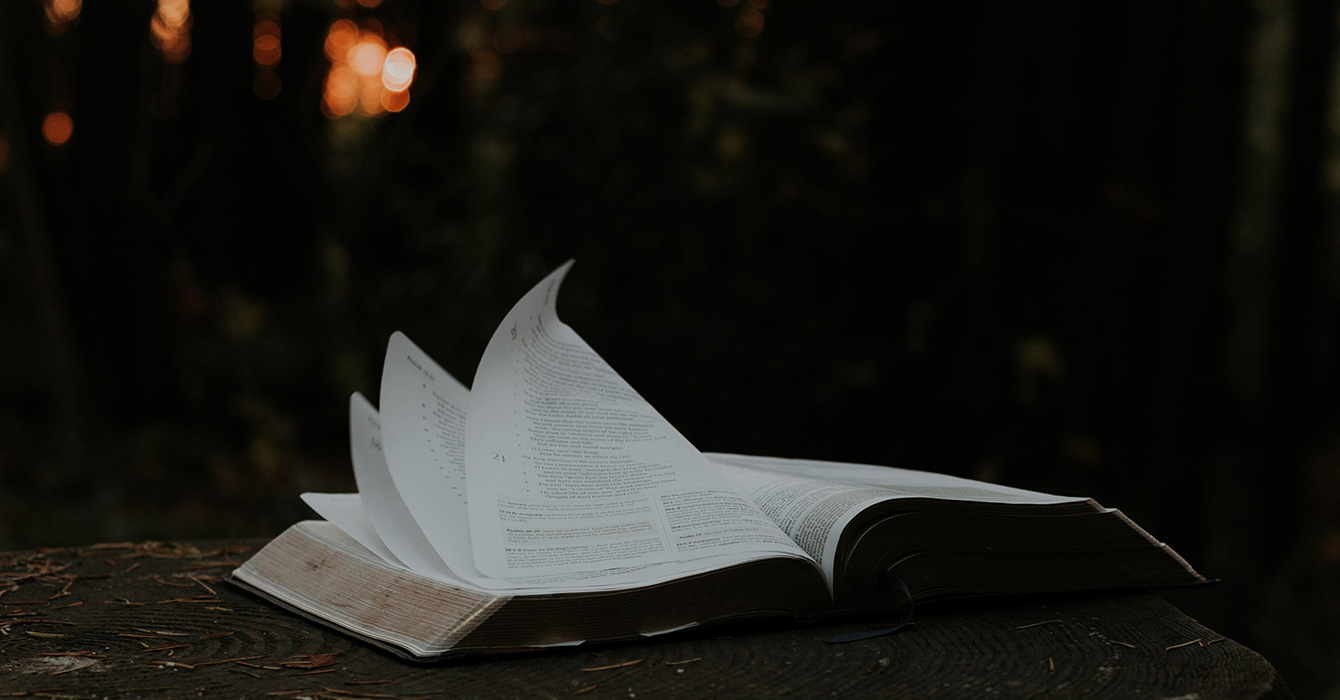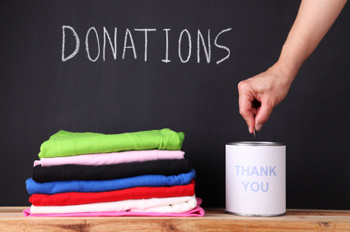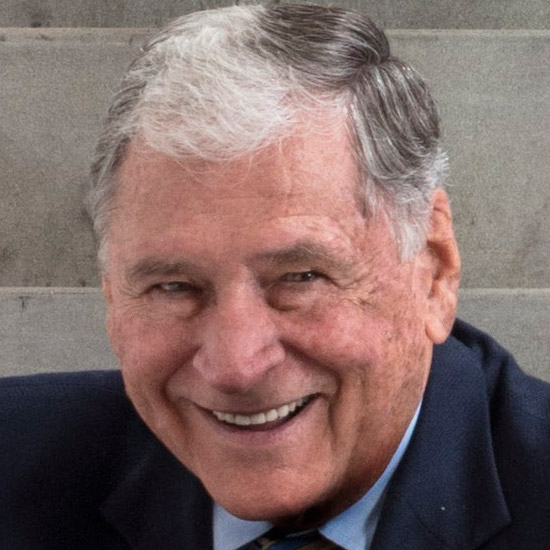 Link to author William G. Enright
By
William G. Enright
Founding director emeritus, Lake Institute on Faith & Giving, Indiana University Lilly Family School of Philanthropy
The Louisville Institute is excited to announce that applications are open for the 2024 grant and fellowship funding season.
Since 1990, LI has funded more than 2,700 grants and fellowships totaling $57.7 million to those who lead and study North American religious institutions, practices and movement. Their grantees and fellows include pastoral leaders, researchers, early career and seasoned scholars and many others in the United States and Canada whose work resonates with LI's mission to bridge church and academy.
There are seven funding opportunities available for 2024.
Learn more