Author
Ylisse C. Bess
Interfaith chaplain, Beth Israel Deaconess Medical Center
Ylisse C. Bess is an interfaith hospital chaplain at Beth Israel Deaconess Medical Center. Bess, whose ministry is informed by pastoral theology and feminist/womanist theologies, works at the intersections of faith, culture and healthcare. She holds a bachelor's degree in sociology and religious studies from Gonzaga University; an M.Div. from Boston University School of Theology; and has completed four units of clinical pastoral education at Massachusetts General Hospital.​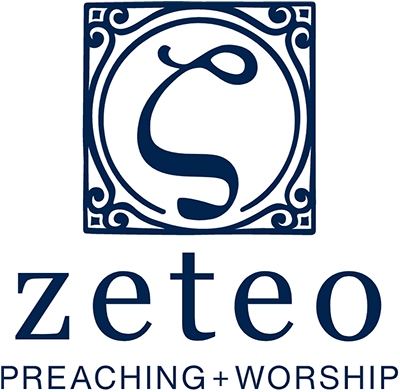 The Calvin Institute of Christian Worship is pleased to introduce the recently re-branded website zeteosearch.org, a collaborative project of the Calvin Institute of Christian Worship, the Christian Classics Ethereal Library and Hymnary.org. Funded by Lilly Endowment Inc.
Zeteo helps you seek out resources for whatever you're doing — preparing a sermon, planning worship, teaching a class or studying to deepen your faith — and find inspiration that spans a range of Christian church traditions.
Learn more