Author
Zack Harold
Journalist
Zack Harold is a West Virginia native, the grandson of a coal miner, the son of a Pentecostal preacher, a former newspaper and magazine editor and a freelance journalist. His work has appeared in The Guardian, The New Republic, Lapham's Quarterly and 100 Days in Appalachia.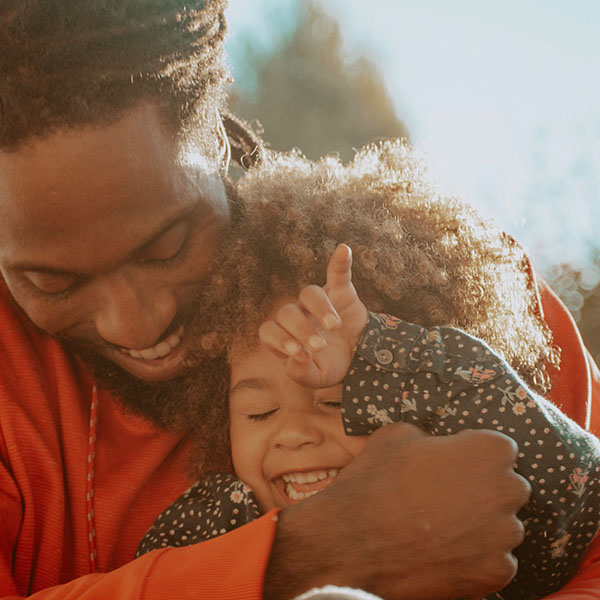 Christianity offers timeless traditions of personal actions and community interactions that help both Christians — and the world — to flourish.

Practicing Our Faith offers a fresh way of thinking about our beliefs through the framing of twelve Christian practices. Find ideas, links, worship materials, downloadable study guides, books, and more.
Learn More