As we resume connection, our fears ease and contemplation becomes possible, a priest and a psychologist write.
A practice to promote well-being offers the possibility of joy despite brokenness, writes the director of the Thriving Congregations Coordination Program at Leadership Education at Duke Divinity.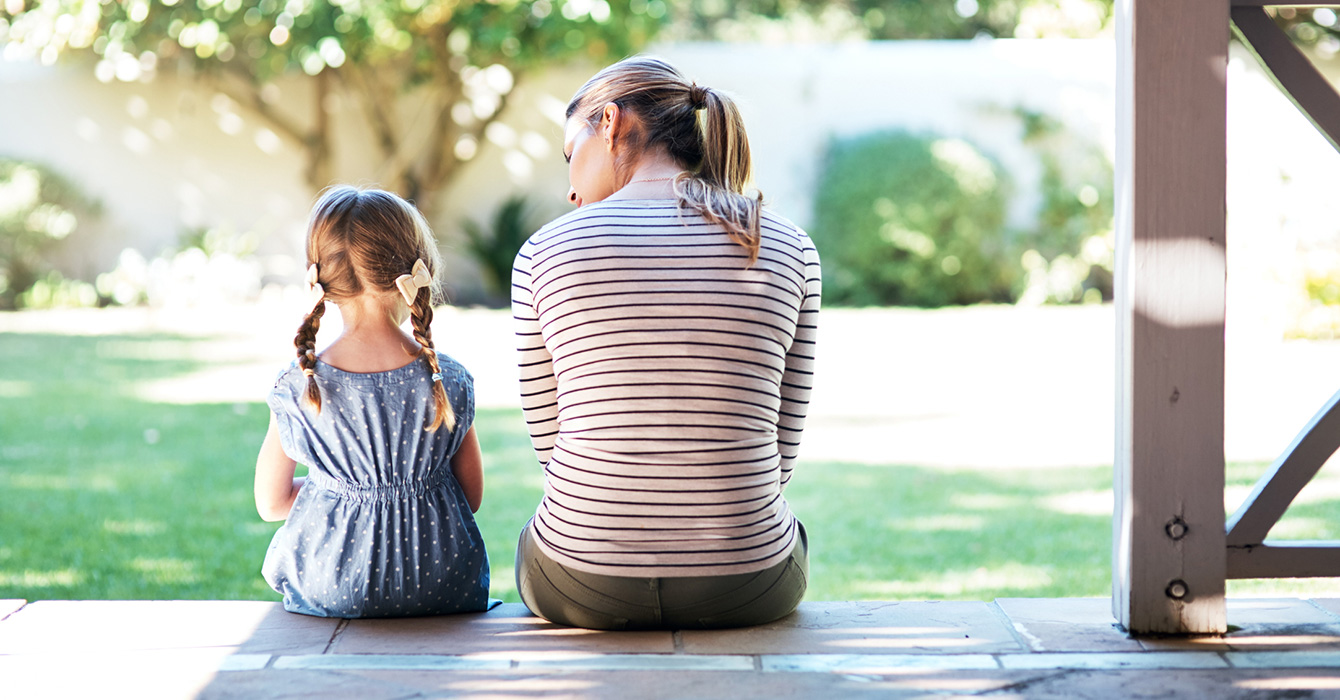 A supportive space for pastors where they don't have to explain their work can be key in preventing isolation in ministry.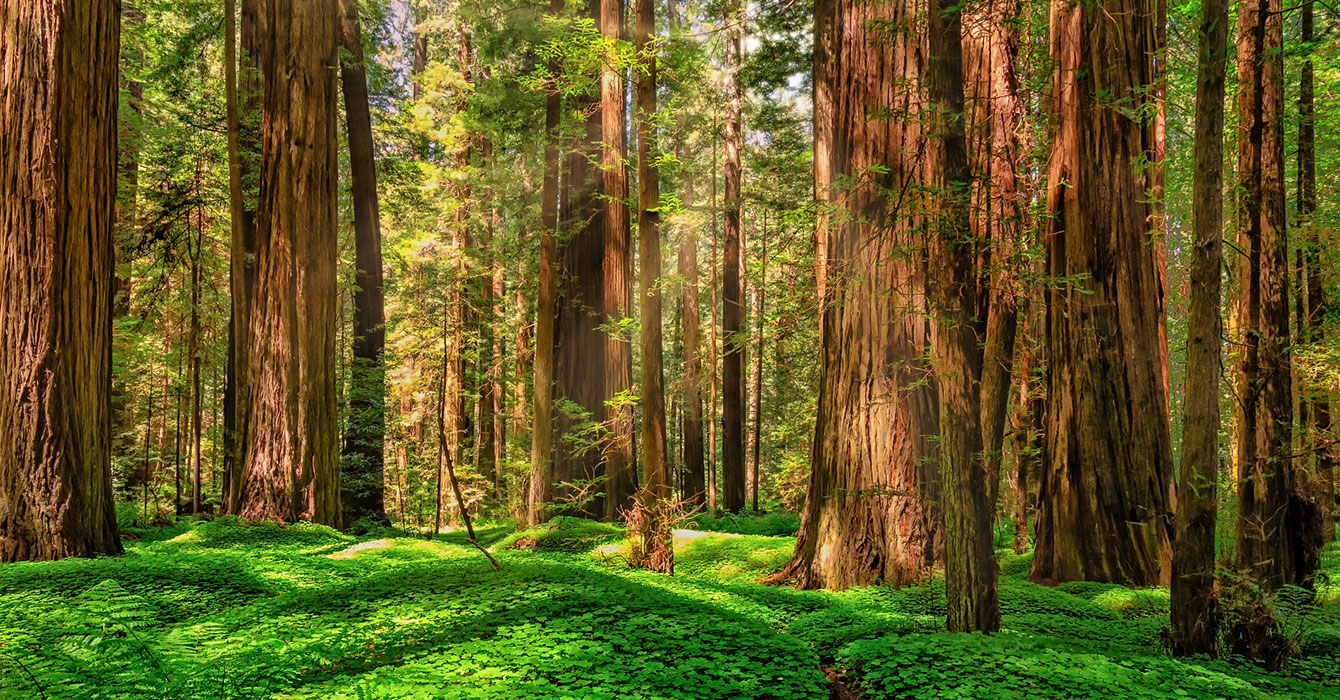 The last two years have deepened our experience with grief. As we move into the season of Lent, a pastor and assistant professor asks what has been learned.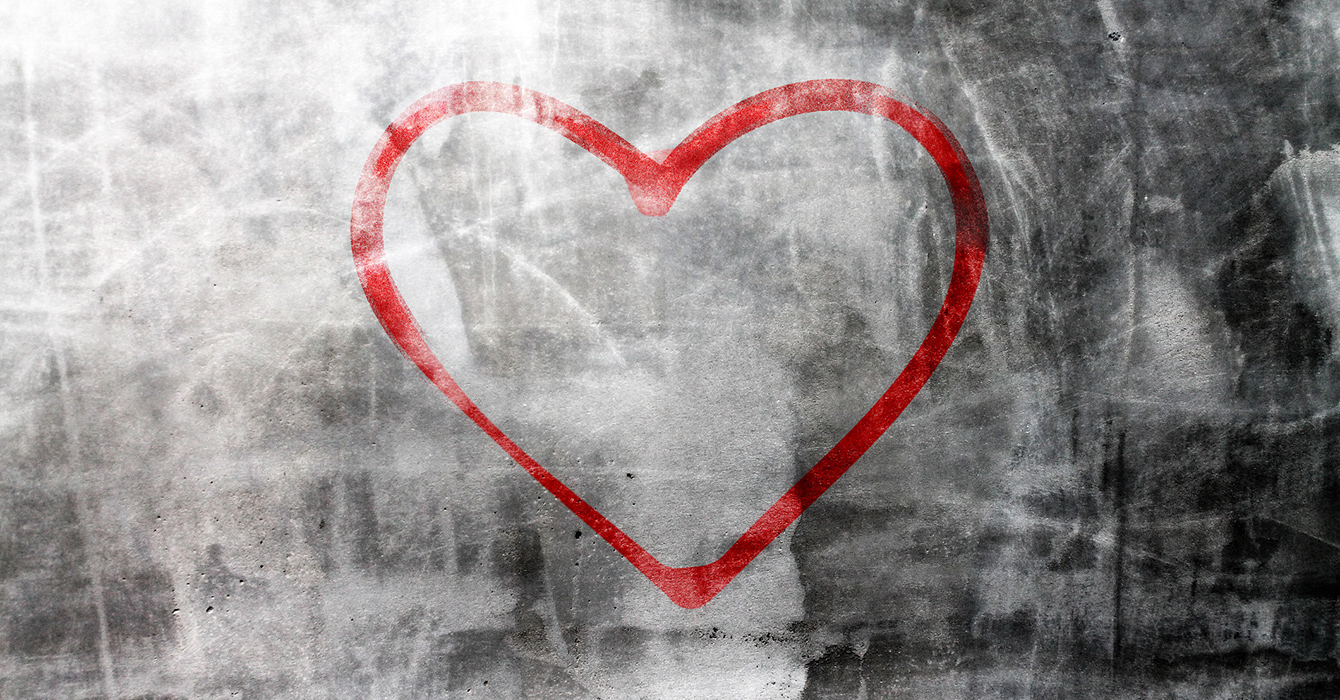 Our notions of God are inevitably colored by our wounds and constrained by the limits of what we imagine to be possible. It's so easy to mistake the flood of self-rejecting voices for God's voice.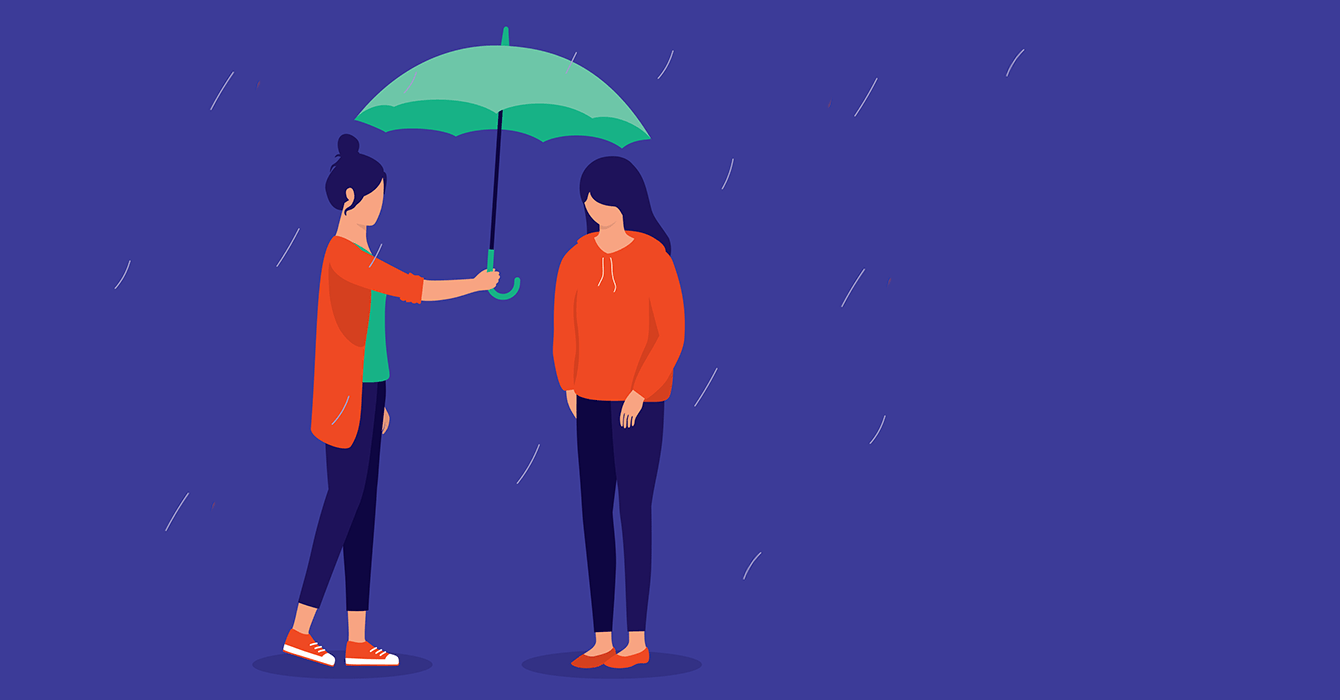 Like many essential workers, pastors are pushed to work very hard for very little. It's no surprise that so many of us are tired.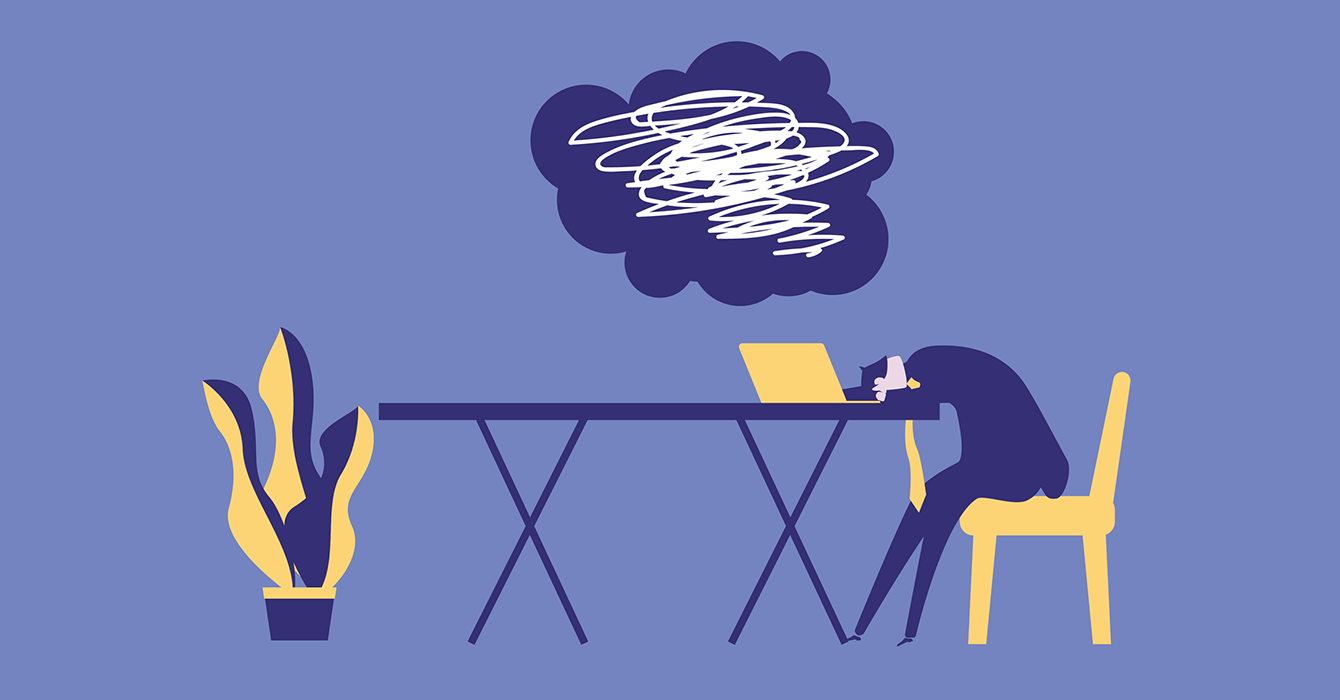 A walk by a stream prompts a writer and spiritual director to wonder: Could a fresh understanding of joy help restore us?
Despair is an understandable response to the world around us, writes an author and independent scholar living with bipolar disorder. But she finds hope in her trust that God is with her through it all.