Author
Benjamin McNutt
Writer
Benjamin McNutt is the former blog editor at Faith & Leadership. He is a graduate of Duke Divinity School.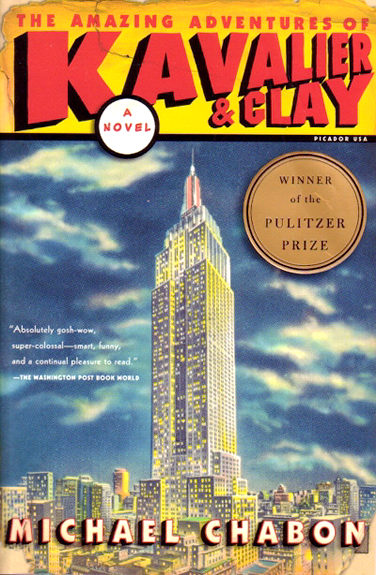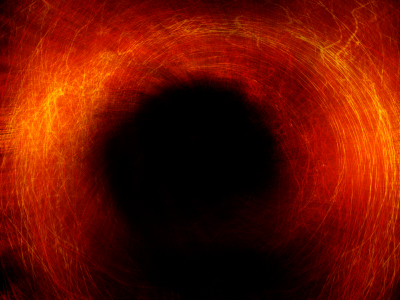 Much of the innovation and energy in American Christianity today comes from folks like Jimmy Lin. Church leaders, how are you responding? How your organization kills creativity and what you can do about it. There's a difference between letting the mind wander and mentally checking out. Medieval monks scribbled lessons on humor and perseverance in their manuscript margins.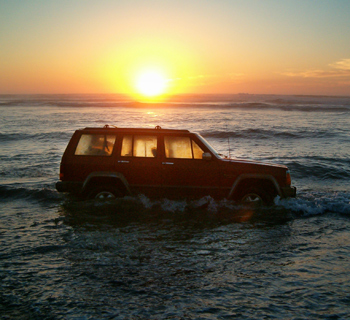 How long does it take to be good at something? Malcolm Gladwell thinks 10,000 hours.
Applications Open for the 2023 Reflective Leadership Grant
This grant program is for leaders who are ready to design the next chapter in their ministry. We welcome applicants who serve in a range of leadership roles, from project director to senior administrator, and who are working in a variety of organizations, including denominations, seminaries, church-related colleges, consultancies, congregations, Christian nonprofits, Christian social enterprises and others.
The application deadline is May 15, 2023.