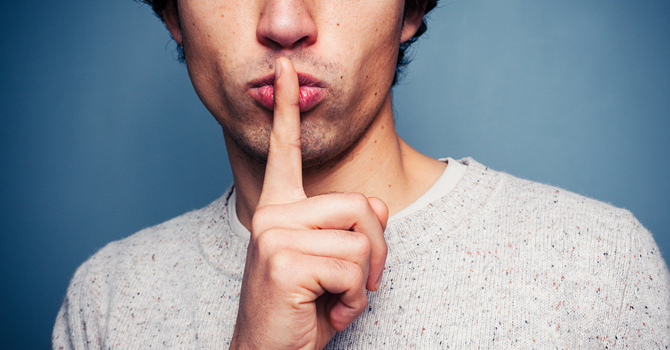 The work of institutions and communities will never be complete in our time. But if we live out lives of hope, we participate in God's remaking of creation in Christ. Andy Crouch's recent book on power helps us understand that institutions are where Christians become Christians. And leaders, those in power, are the ones who shape institutional life. Learning to read the Bible well and developing a scriptural way of living requires slow reading, sustained attention and community, writes the New Testament scholar.