Author
Carla Hinton
Journalist
Carla Hinton is faith editor at The Oklahoman newspaper, where she has been on staff for more than 35 years, starting as an intern and going on to serve as both a reporter and an editor.
Hinton is the recipient of numerous awards for her work and has been inducted into the Oklahoma Journalism Hall of Fame and the Oklahoma African-American Hall of Fame.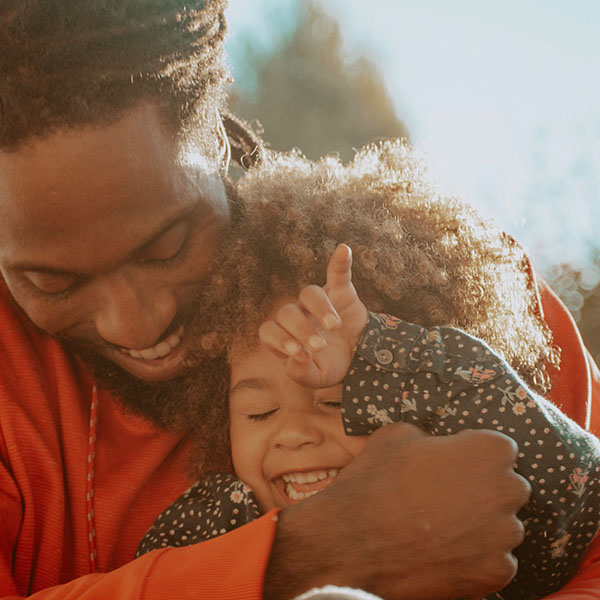 Christianity offers timeless traditions of personal actions and community interactions that help both Christians — and the world — to flourish.

Practicing Our Faith offers a fresh way of thinking about our beliefs through the framing of twelve Christian practices. Find ideas, links, worship materials, downloadable study guides, books, and more.
Learn More