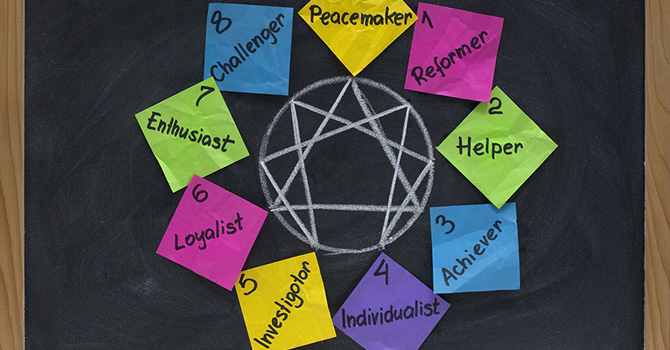 Contemplative silence allows uncommon people to find common ground and a deep understanding that is at the heart of Christian faith: God is love. The answer to hipster and hustler culture is a novel so undramatic I couldn't put it down. How do we do more than protest against our adversaries? How do we find a vocation that really found us first? A vocation of cross-cultural service can become little more than sanctified tourism. A life of activism requires a contemplative basis: not making demands on God, but learning to say "Yes."