Author
Cynthia R. Greenlee
Journalist
Cynthia Greenlee is a scholar and journalist who frequently writes about race, history and the U.S. South. Her work has appeared in The Nation, The New York Times, Oxford American, The Washington Post, Vox, Vice and Yes! Magazine, among other publications.
She won a 2020 James Beard Foundation Award for excellence in food writing, and she currently serves as senior editor for The Counter, a nonprofit newsroom that focuses on the business, politics and culture of food.
Greenlee holds a master's degree in journalism from the University of North Carolina at Chapel Hill and a doctorate in history from Duke University.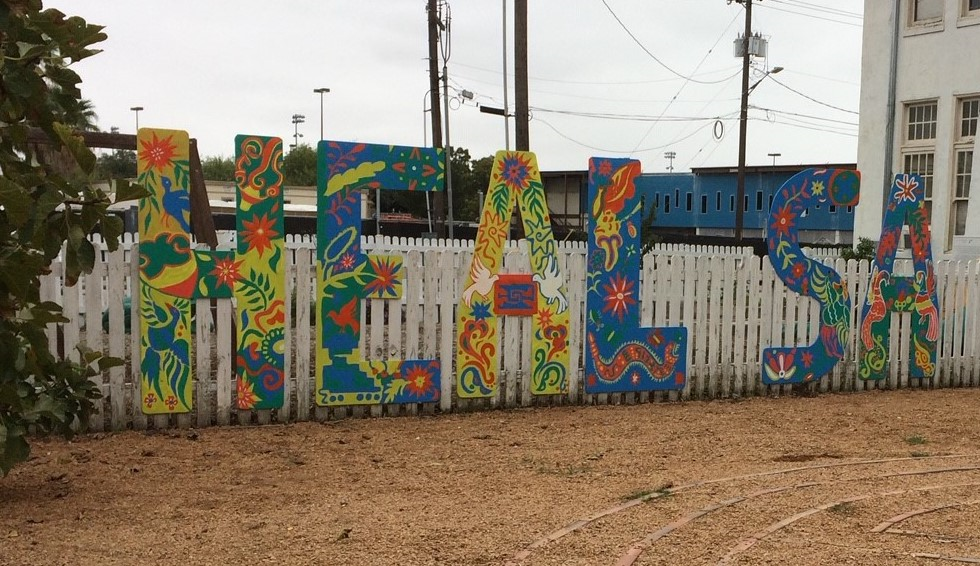 Join us for Foundations of Christian Leadership in San Antonio, where we will draw on the rich resources of the surrounding community as we imagine and listen together to how God is stirring in our world, in our church and in our lives.
Applications are due Monday, August 22, 2022. Session 1 will take place November 14-17, 2022. Session 2 will take place January 23-26, 2023.
Learn More