Author
Cynthia R. Greenlee
Journalist
Cynthia Greenlee is a scholar and journalist who frequently writes about race, history and the U.S. South. Her work has appeared in The Nation, The New York Times, Oxford American, The Washington Post, Vox, Vice and Yes! Magazine, among other publications.
She won a 2020 James Beard Foundation Award for excellence in food writing, and she currently serves as senior editor for The Counter, a nonprofit newsroom that focuses on the business, politics and culture of food.
Greenlee holds a master's degree in journalism from the University of North Carolina at Chapel Hill and a doctorate in history from Duke University.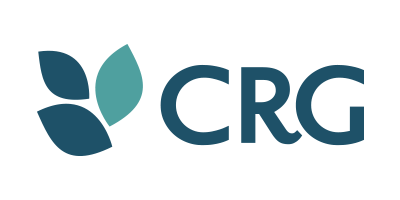 The Congregational Resource Guide (CRG) is an online tool designed to help leaders of all congregations find the right resources to address their unique challenges and needs. Funded by Lilly Endowment Inc., the CRG is a program of the Center for Congregations.
Learn more