Author
Cynthia R. Greenlee
Journalist
Cynthia Greenlee is a scholar and journalist who frequently writes about race, history and the U.S. South. Her work has appeared in The Nation, The New York Times, Oxford American, The Washington Post, Vox, Vice and Yes! Magazine, among other publications.
She won a 2020 James Beard Foundation Award for excellence in food writing, and she currently serves as senior editor for The Counter, a nonprofit newsroom that focuses on the business, politics and culture of food.
Greenlee holds a master's degree in journalism from the University of North Carolina at Chapel Hill and a doctorate in history from Duke University.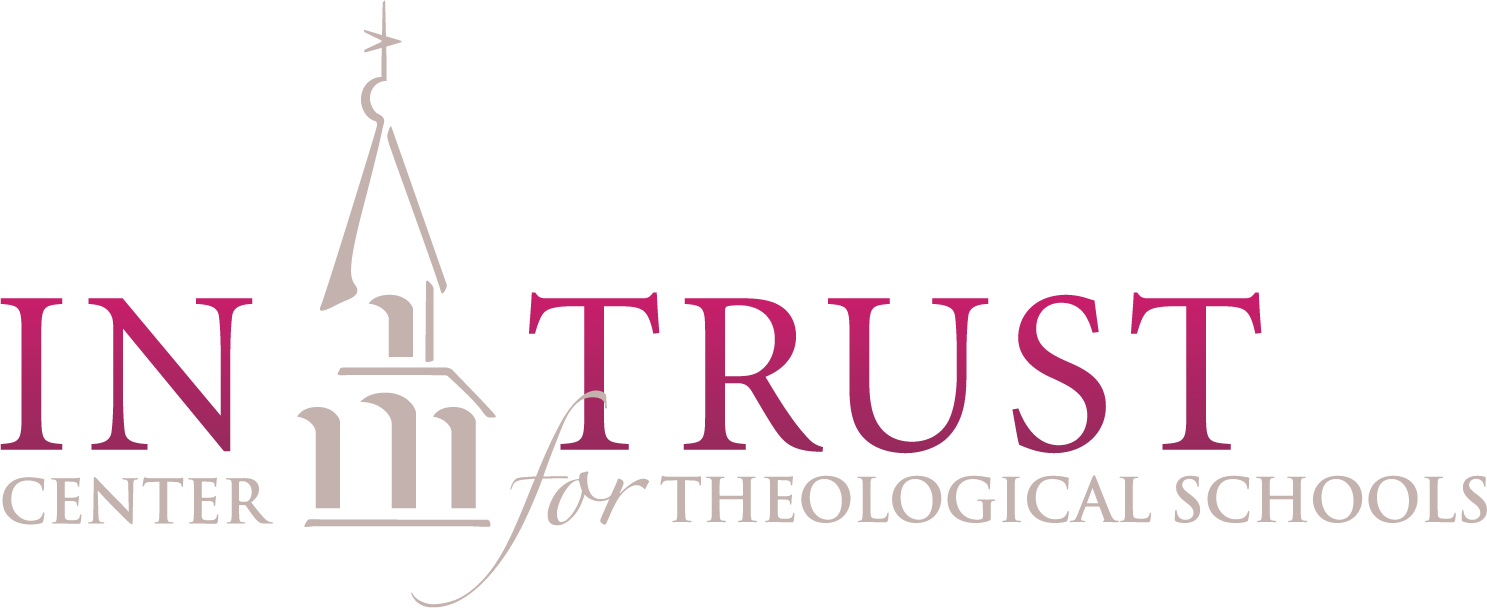 What goes into a strategic communications plan? How do you know how ambitious of a plan your bandwidth and resources are able to support? How do you know if the plan is working? This webinar will walk through the key structural pieces of a solid strategic communications plan in order to help your organization use communications in a more sophisticated, practical and ultimately more effective way. Often the most important thing is not doing more but taking stock of your bandwidth and resources and aiming them more efficiently toward your highest priorities.
The webinar will take place December 6, 2022, at 1 p.m. ET.
Learn more