Author
G. Jeffrey MacDonald
Journalist and UCC minister
G. Jeffrey MacDonald is a journalist focusing on religion, ethics and social responsibility. His stories have appeared in TIME magazine, Condé Nast Traveler, The Washington Post, USA Today, The Boston Globe and The Christian Science Monitor, among other outlets. He is the author of "Thieves in the Temple: The Christian Church and the Selling of the American Soul," and most recently "Part-Time Is Plenty: Thriving Without Full-Time Clergy."
A former newspaper reporter, MacDonald earned a Master of Divinity degree from Yale Divinity School and is an ordained minister in the United Church of Christ.
He was awarded a 2015 Wilbur Award from the Religion Communicators Council for three stories about non-profits published in Faith & Leadership: "From funding loss to sustainability," "A Texas nonprofit becomes a hub for addressing the border crisis," "School brings life to empty buildings."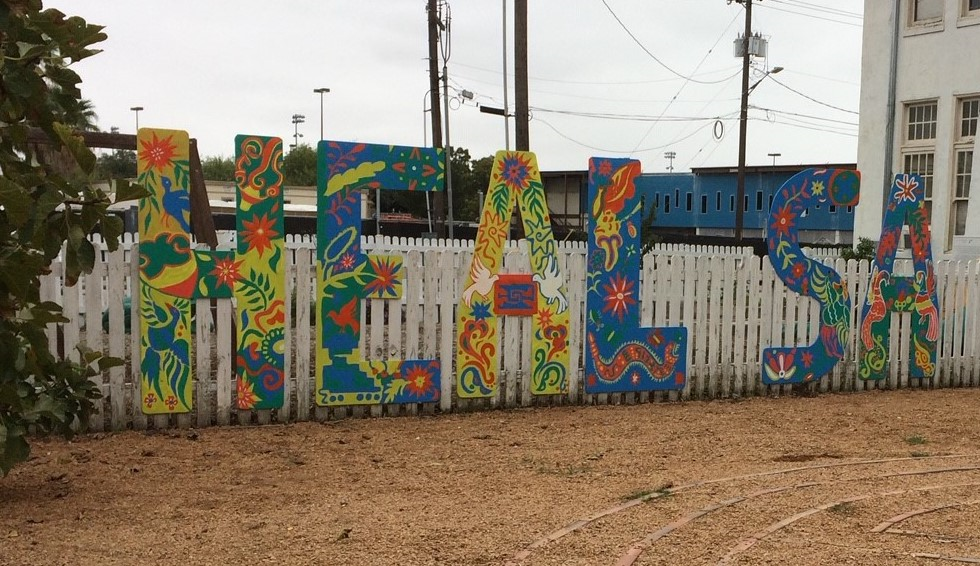 Join us for Foundations of Christian Leadership in San Antonio, where we will draw on the rich resources of the surrounding community as we imagine and listen together to how God is stirring in our world, in our church and in our lives.
Applications are due Monday, August 22, 2022. Session 1 will take place November 14-17, 2022. Session 2 will take place January 23-26, 2023.
Learn More