Author
Greg Moore
Executive director, New Faith Communities, NCUMC
Greg Moore is the executive director of New Faith Communities in the North Carolina Conference of the United Methodist Church. Previously he served as lead pastor of All Saints' United Methodist Church in Raleigh, North Carolina. He was born in Charleston and grew up outside Orangeburg, South Carolina. He received a bachelor's degree from Charleston Southern University and an M.Div. from Duke Divinity School.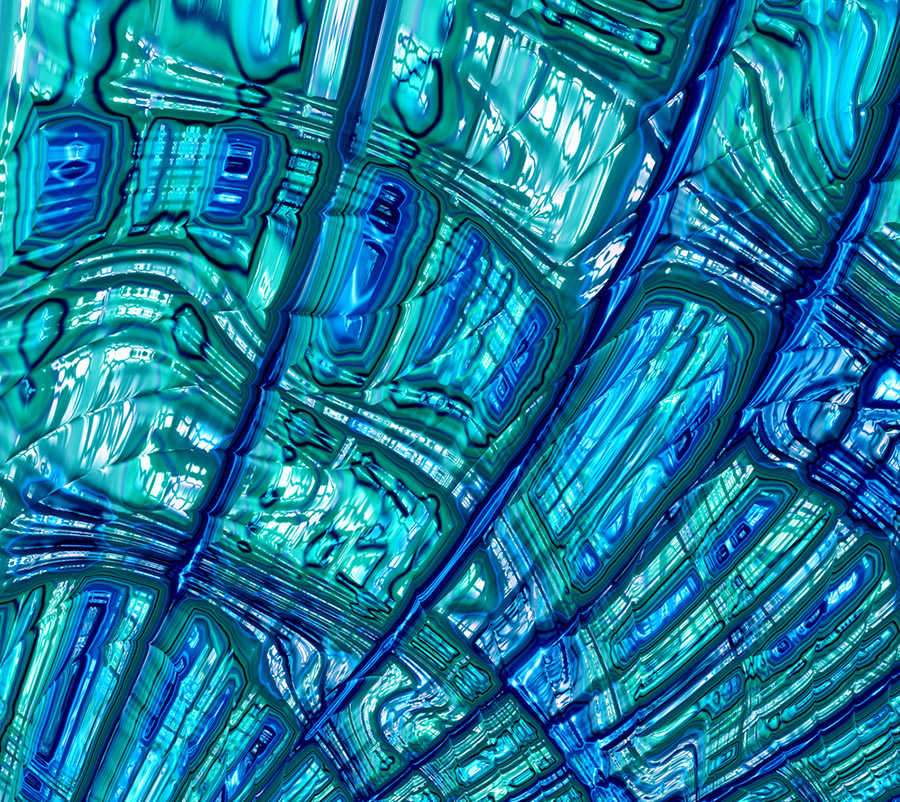 The Vital Worship, Vital Preaching Grants Program at the Calvin Institute of Christian Worship is designed to foster, strengthen and sustain well-grounded worship in congregations throughout the U.S. and Canada. Two streams of grants are offered: to teacher-scholars and to worshiping communities.
Grant proposal due date options include October 15, 2023, or February 15 or June 15, 2024.
Learn More