Author
J. Dana Trent
Author
J. Dana Trent, a graduate of Duke Divinity School, teaches world religions and critical thinking at Wake Tech Community College in Raleigh, North Carolina. She is an ordained Baptist minister and former hospital chaplain. Her work has appeared on Time.com and in Religion News Service, Sojourners, Religion Dispatches and The Christian Century.
She is also the award-winning author of four books on how to keep the faith amid crisis. Her most recent book is "Dessert First: Preparing for Death While Savoring Life."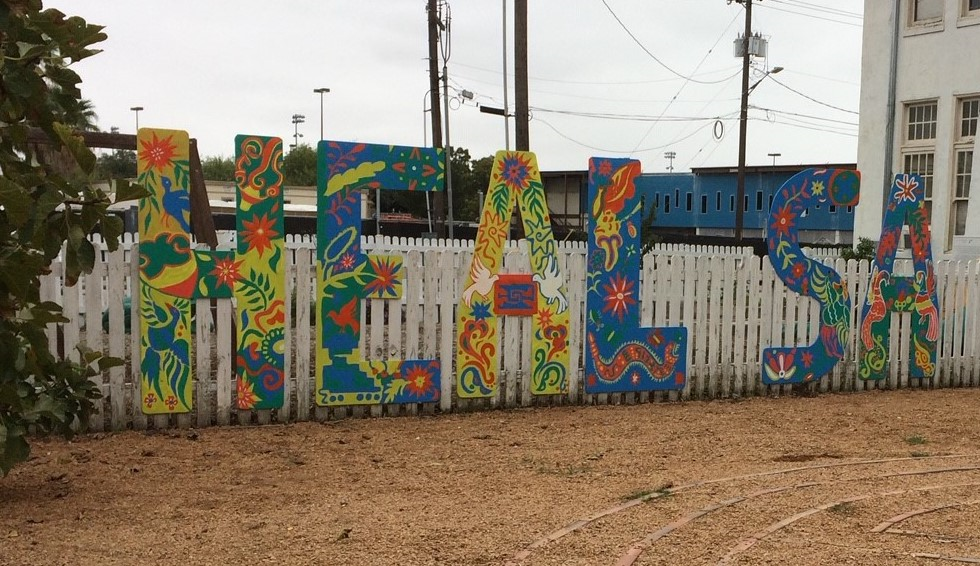 Join us for Foundations of Christian Leadership in San Antonio, where we will draw on the rich resources of the surrounding community as we imagine and listen together to how God is stirring in our world, in our church and in our lives.
Applications are due Monday, August 22, 2022. Session 1 will take place November 14-17, 2022. Session 2 will take place January 23-26, 2023.
Learn More