Author
Karen Crozier
Founder, Jewel of Justice
The Rev. Dr. Karen Crozier is a Christian academic, activist and minister for social change, healing and hope. Prior to founding and leading Jewel of Justice, a consulting, executive coaching and training business, Crozier was an early childhood educator, algebra teacher, professor and diversity administrator.
Her first book, "Fannie Lou Hamer's Revolutionary Practical Theology: Racial and Environmental Justice Concerns," focuses on the religious life, legacy and leadership of the Christian freedom fighter during the Civil Rights Movement.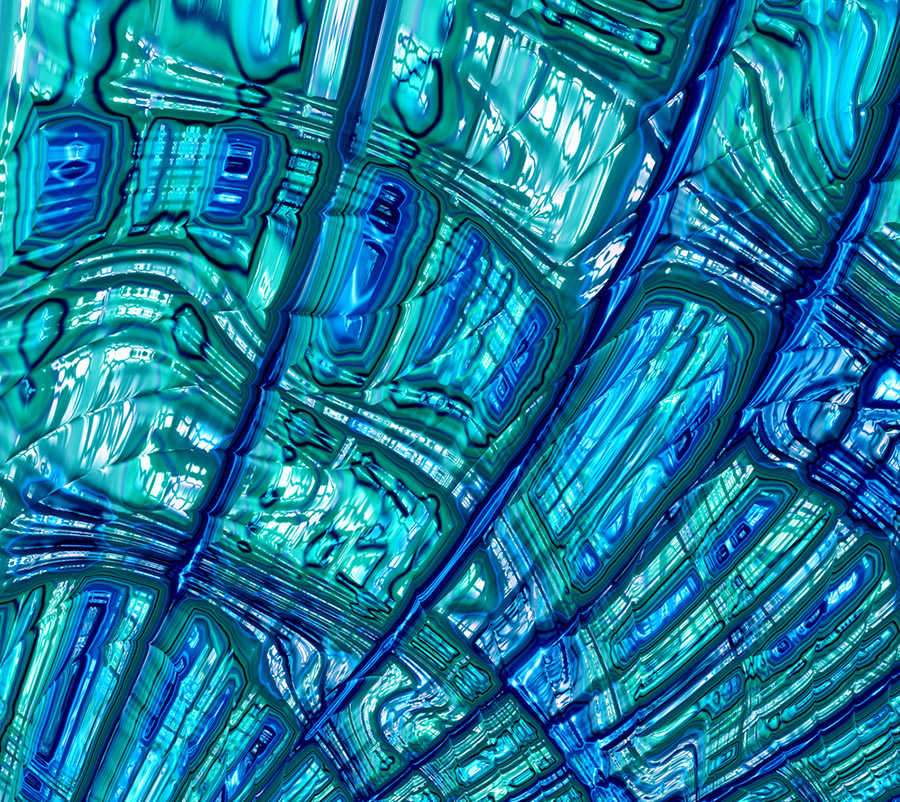 The Vital Worship, Vital Preaching Grants Program at the Calvin Institute of Christian Worship is designed to foster, strengthen and sustain well-grounded worship in congregations throughout the U.S. and Canada. Two streams of grants are offered: to teacher-scholars and to worshiping communities.
Grant proposal due date options include October 15, 2023, or February 15 or June 15, 2024.
Learn More