Author
Lerita Coleman Brown
Speaker, spiritual director
Lerita Coleman Brown is a retreat leader, speaker, spiritual director/companion and professor emerita of psychology at Agnes Scott College. Brown is the author of "When the Heart Speaks, Listen: Discovering Inner Wisdom," as well as numerous articles and essays. She has been featured in PBS documentaries about Howard Thurman and the Black church. She lives in Stone Mountain, Georgia.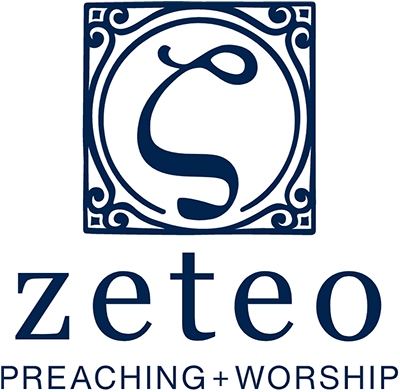 The Calvin Institute of Christian Worship is pleased to introduce the recently re-branded website zeteosearch.org, a collaborative project of the Calvin Institute of Christian Worship, the Christian Classics Ethereal Library and Hymnary.org. Funded by Lilly Endowment Inc.
Zeteo helps you seek out resources for whatever you're doing — preparing a sermon, planning worship, teaching a class or studying to deepen your faith — and find inspiration that spans a range of Christian church traditions.
Learn more