Author
Leslie Quander Wooldridge
Journalist
Leslie Quander Wooldridge is a writer, editor, speaker and coach. She is a former staff editor for AARP The Magazine, and her writing has appeared in outlets ranging from The Washington Post and Men's Health to Business Insider. She's based in Washington, D.C., and online at lesliequander.com.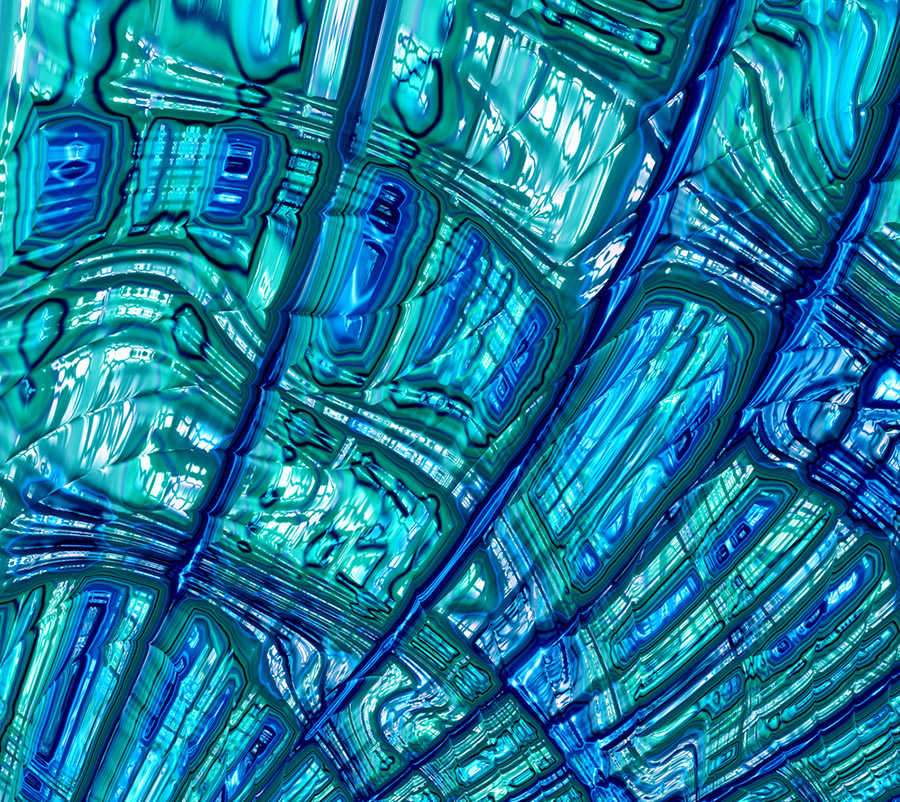 The Vital Worship, Vital Preaching Grants Program at the Calvin Institute of Christian Worship is designed to foster, strengthen and sustain well-grounded worship in congregations throughout the U.S. and Canada. Two streams of grants are offered: to teacher-scholars and to worshiping communities.
Grant proposal due date options include October 15, 2023, or February 15 or June 15, 2024.
Learn More