Author
Phillip Martin
Journalist
Phillip Martin is senior investigative reporter for GBH's News Center for Investigative Reporting. His awards include the 2022 National Edward R. Murrow Award for Excellence in Diversity, Equity, and Inclusion and 2019 and 2014 National Edward R. Murrow Awards for investigative reporting, as well as the Society of Professional Journalists 2017 Sigma Delta Chi Award for Investigative Reporting.
Martin was selected as a 2022 Shorenstein Fellow at Harvard University's Kennedy School of Government and was a 1998 Nieman Fellow at Harvard. He earned a master's degree in law and diplomacy from the Fletcher School of Law and Diplomacy at Tufts University and studied journalism at the University of California, Berkeley in the Program for Minority Journalists.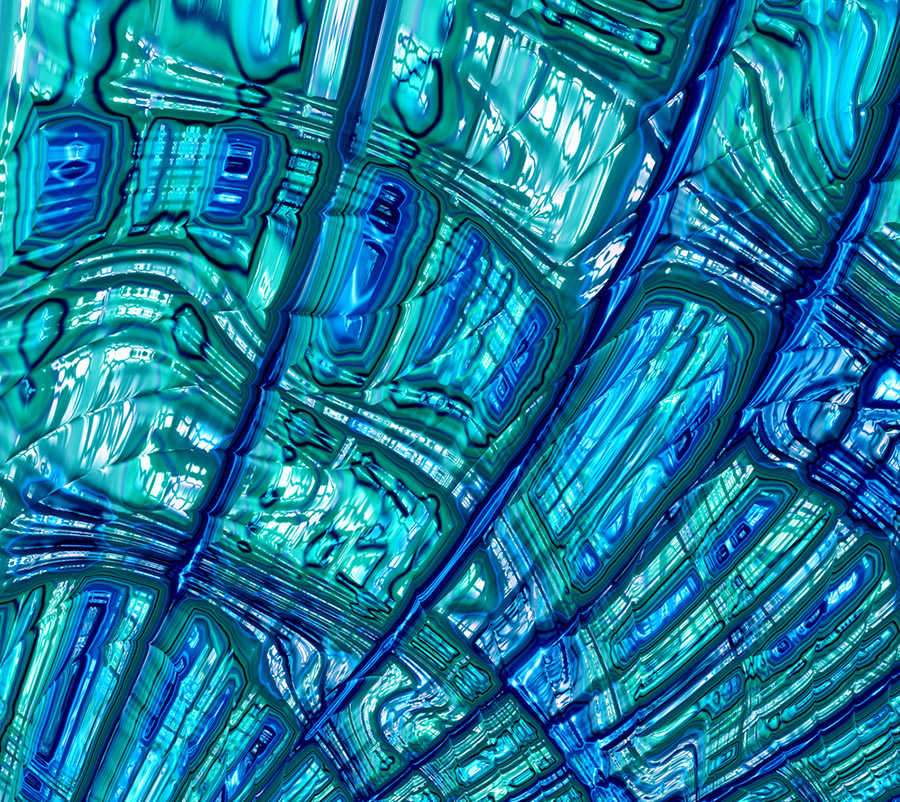 The Vital Worship, Vital Preaching Grants Program at the Calvin Institute of Christian Worship is designed to foster, strengthen and sustain well-grounded worship in congregations throughout the U.S. and Canada. Two streams of grants are offered: to teacher-scholars and to worshiping communities.
Grant proposal due date options include October 15, 2023, or February 15 or June 15, 2024.
Learn More