Author
Phillip Martin
Journalist
Phillip Martin is senior investigative reporter for WGBH's New England Center for Investigative Reporting.
He has won many awards for his work, including the 2019 National Edward R. Murrow Award for Investigative Reporting and the Society of Professional Journalists 2017 Sigma Delta Chi Award for Investigative Reporting.
Martin was a Nieman Fellow at Harvard University and a 2018 Pulitzer Center grantee. He earned a master's degree in law and diplomacy from the Fletcher School of Law and Diplomacy at Tufts University and studied journalism at the University of California, Berkeley in the Program for Minority Journalists.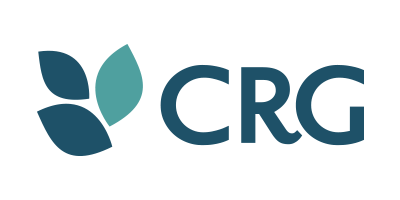 The Congregational Resource Guide (CRG) is an online tool designed to help leaders of all congregations find the right resources to address their unique challenges and needs. Funded by Lilly Endowment Inc., the CRG is a program of the Center for Congregations.
Learn more