Author
Richard J. Mouw
Professor and former president, Fuller Theological Seminary
Richard J. Mouw is president emeritus and professor of faith and public life Fuller Theological Seminary, where he served as president from 1993–2013. He earned his Ph.D. in philosophy from the University of Chicago. Mouw is the author of 17 books, including "Consulting the Faithful," "The Smell of Sawdust: What Evangelicals Can Learn from Their Fundamentalist Heritage," "He Shines in All That's Fair: Culture and Common Grace," "Wonderful Words of Life," "Calvinism in the Las Vegas Airport," and "Praying at Burger King." He is a columnist for Beliefnet and a panelist for the Washington Post online forum "On Faith."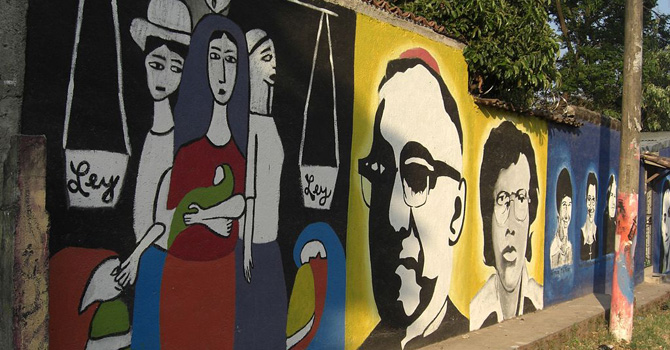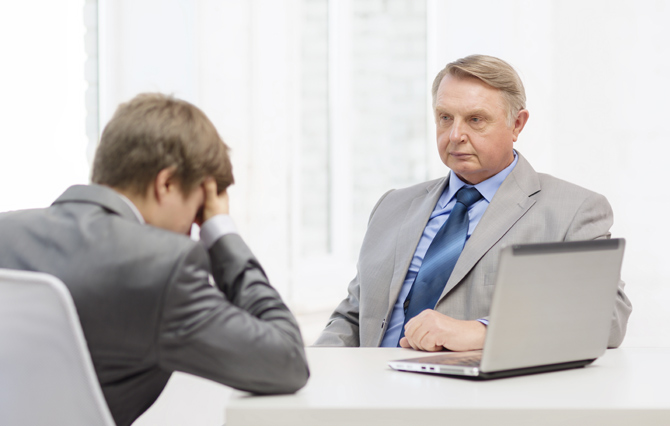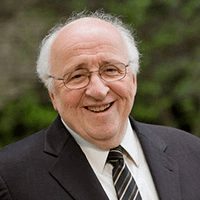 Link to author Richard J. Mouw
By
Richard J. Mouw
Professor and former president, Fuller Theological Seminary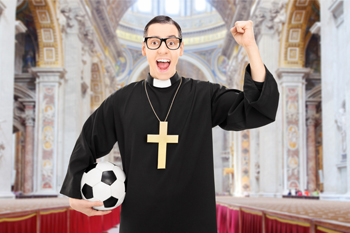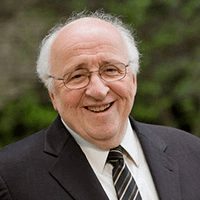 Link to author Richard J. Mouw
By
Richard J. Mouw
Professor and former president, Fuller Theological Seminary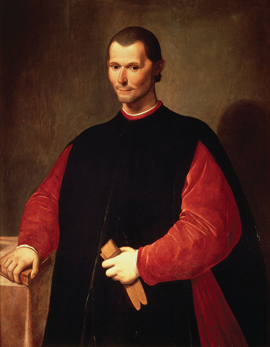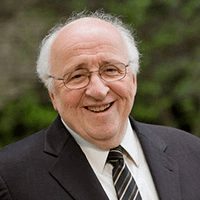 Link to author Richard J. Mouw
By
Richard J. Mouw
Professor and former president, Fuller Theological Seminary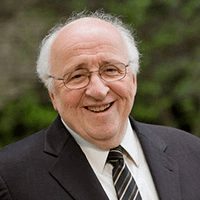 Link to author Richard J. Mouw
By
Richard J. Mouw
Professor and former president, Fuller Theological Seminary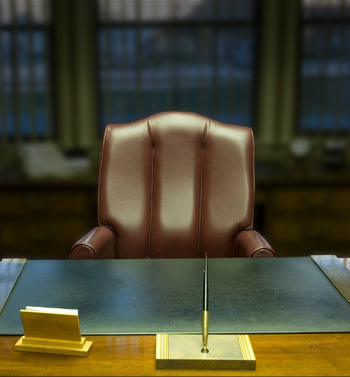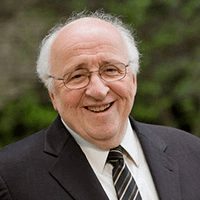 Link to author Richard J. Mouw
By
Richard J. Mouw
Professor and former president, Fuller Theological Seminary Do we have to choose between highbrow and lowbrow when promoting the life and mission of the church?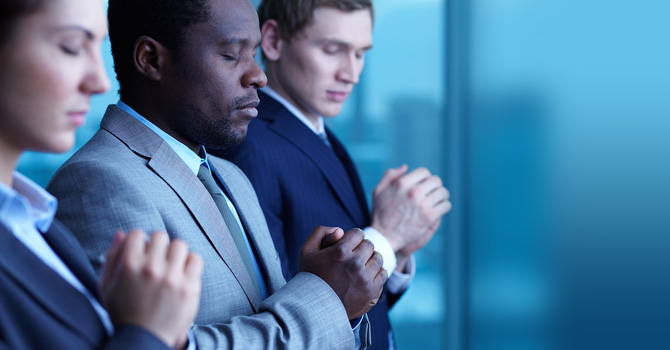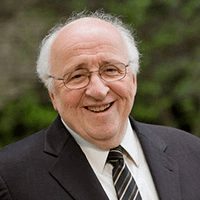 Link to author Richard J. Mouw
By
Richard J. Mouw
Professor and former president, Fuller Theological Seminary What is constant about leadership no matter the context? And what is context-specific? Like the grits at Waffle House, grace comes whether you ask for it or not. Before telling people what to do, ask how they understand their position on the team. The non-praying academy depends on the praying one for the virtues that make the intellectual life possible. When I witness the TV talking heads shouting at each other, I wonder what their mealtimes were like when they were young. American visitors to churches in China can be surprised to hear them singing "our" hymns. Until we realize they aren't "ours." They have become "theirs."
The Sabbatical Grant for Researchers (SGR) offers grants up to $40,000 to support academic sabbatical leave for projects about Christian faith and life, the practice of ministry, religious trends and movements, Christian and other faith-based institutions and religion and social issues. Louisville Institute is especially interested in projects that demonstrate a desire to bridge the North American church and academy.
SGR is most often used to supplement an existing semester sabbatical with a second term or semester. Typical applicants are fully employed in accredited academic institutions and are eligible for a full year leave from teaching and administrative responsibilities. Grants awarded in the 2024 cycle will fund sabbaticals taking place during the 2024-2025 academic year or during the 2025 calendar year.
Applications are due November 1, 2023.
Learn More