Author
Sarah Howell
Sarah Howell is a recent graduate of Duke Divinity School. She begins her first appointment as Associate Minister for Worship and Young Adults at Centenary United Methodist Church in Winston-Salem, NC in the fall of 2012.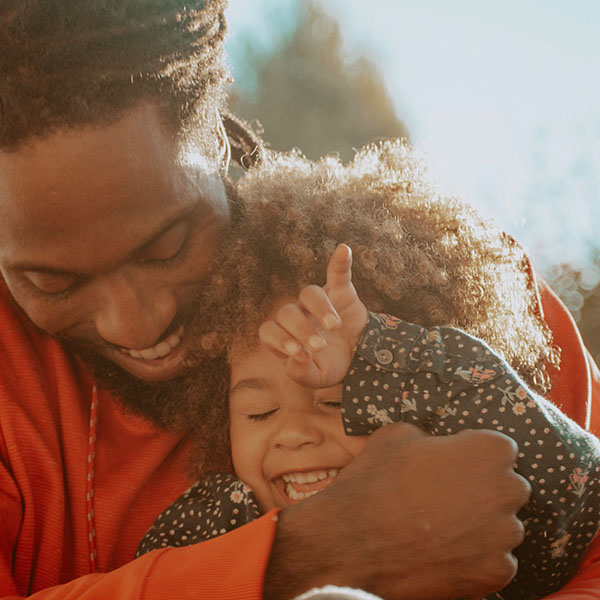 Christianity offers timeless traditions of personal actions and community interactions that help both Christians — and the world — to flourish.

Practicing Our Faith offers a fresh way of thinking about our beliefs through the framing of twelve Christian practices. Find ideas, links, worship materials, downloadable study guides, books, and more.
Learn More