Author
Ulysses Burley III
Founder, UBtheCURE
Ulysses Burley III is the founder of UBtheCURE, a faith, health and human rights organization. He served on Barack Obama's Presidential Advisory Council on HIV/AIDS and is a founding member of the USCA Faith Coalition and the National Faith HIV/AIDS Awareness Day Task Force.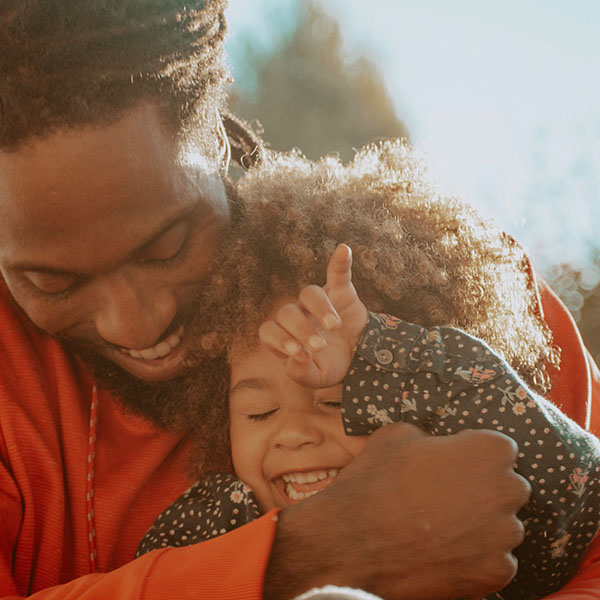 Christianity offers timeless traditions of personal actions and community interactions that help both Christians — and the world — to flourish.

Practicing Our Faith offers a fresh way of thinking about our beliefs through the framing of twelve Christian practices. Find ideas, links, worship materials, downloadable study guides, books, and more.
Learn More