Author
Annette John-Hall
Journalist
Annette John-Hall retired in 2021 from WHYY, the NPR member station in Philadelphia, where she hosted and produced "Real Black History," a podcast about issues affecting Black people in the Philadelphia region, and "The Why," a podcast about locally trending news stories.
Prior to her time as a broadcast journalist, John-Hall spent over 30 years as a print journalist in Oakland, Denver, San Jose and Philadelphia, where she was an award-winning metro columnist for The Philadelphia Inquirer. She holds a journalism degree from San Francisco State University.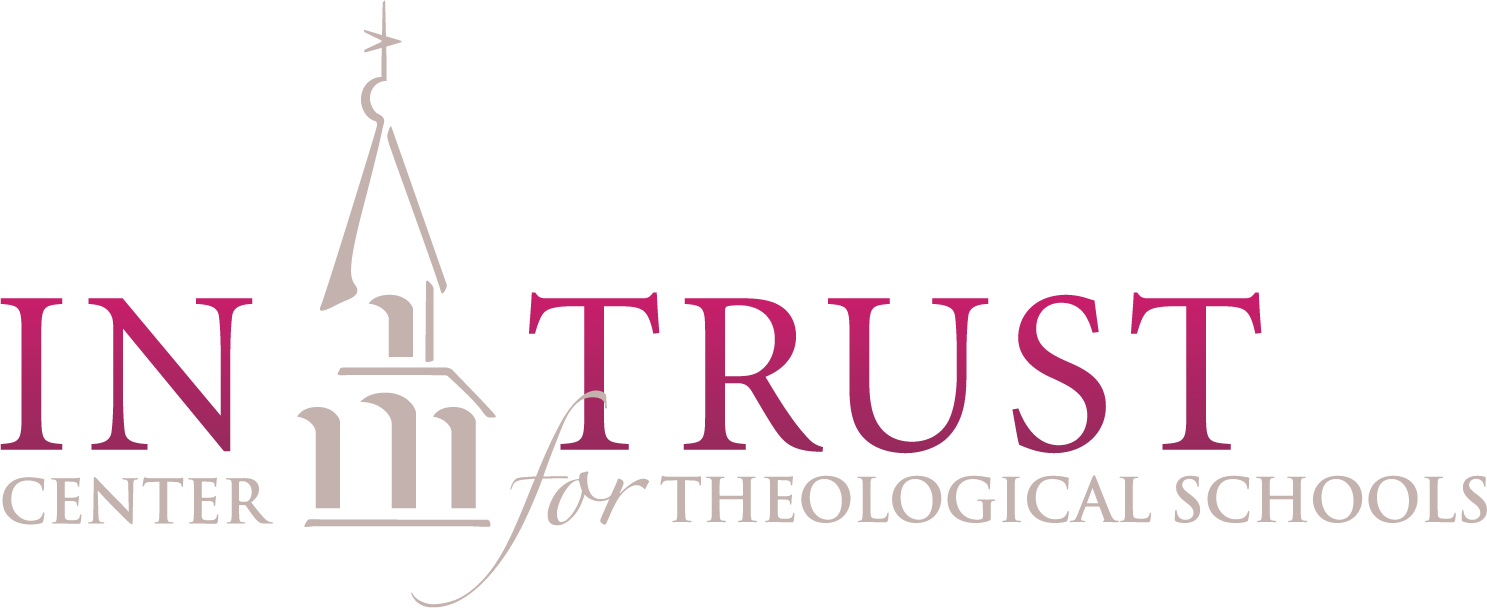 What goes into a strategic communications plan? How do you know how ambitious of a plan your bandwidth and resources are able to support? How do you know if the plan is working? This webinar will walk through the key structural pieces of a solid strategic communications plan in order to help your organization use communications in a more sophisticated, practical and ultimately more effective way. Often the most important thing is not doing more but taking stock of your bandwidth and resources and aiming them more efficiently toward your highest priorities.
The webinar will take place December 6, 2022, at 1 p.m. ET.
Learn more