Author
Annette John-Hall
Journalist
Annette John-Hall retired in 2021 from WHYY, the NPR member station in Philadelphia, where she hosted and produced "Real Black History," a podcast about issues affecting Black people in the Philadelphia region, and "The Why," a podcast about locally trending news stories.
Prior to her time as a broadcast journalist, John-Hall spent over 30 years as a print journalist in Oakland, Denver, San Jose and Philadelphia, where she was an award-winning metro columnist for The Philadelphia Inquirer. She holds a journalism degree from San Francisco State University.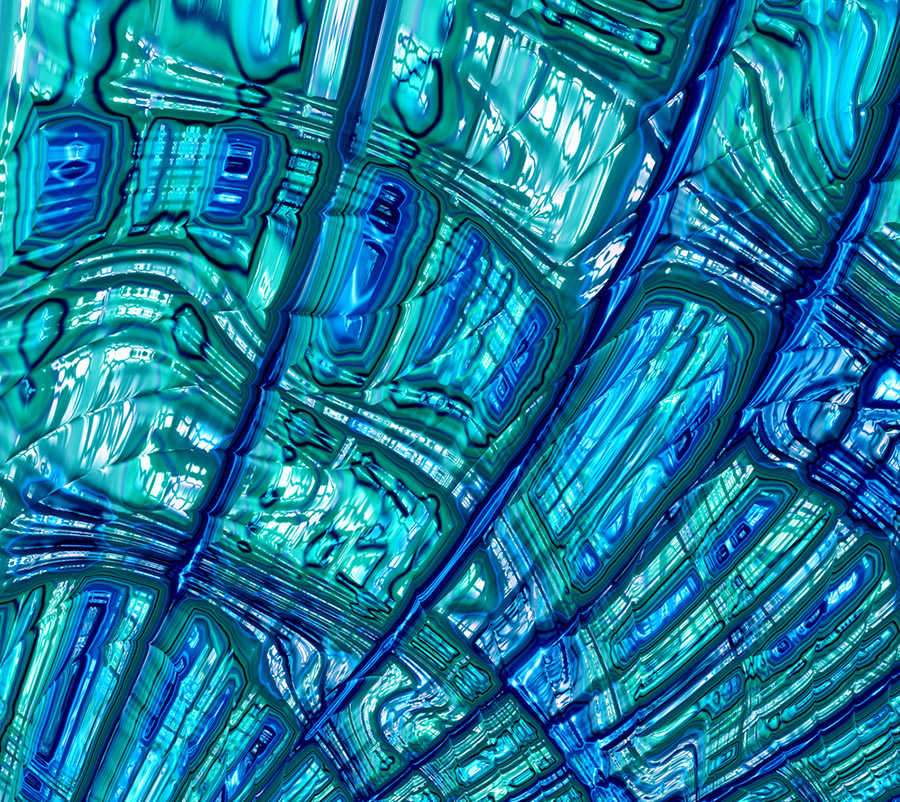 The Vital Worship, Vital Preaching Grants Program at the Calvin Institute of Christian Worship is designed to foster, strengthen and sustain well-grounded worship in congregations throughout the U.S. and Canada. Two streams of grants are offered: to teacher-scholars and to worshiping communities.
Grant proposal due date options include October 15, 2023, or February 15 or June 15, 2024.
Learn More