Author
Annette John-Hall
Journalist
Annette John-Hall retired in 2021 from WHYY, the NPR member station in Philadelphia, where she hosted and produced "Real Black History," a podcast about issues affecting Black people in the Philadelphia region, and "The Why," a podcast about locally trending news stories.
Prior to her time as a broadcast journalist, John-Hall spent over 30 years as a print journalist in Oakland, Denver, San Jose and Philadelphia, where she was an award-winning metro columnist for The Philadelphia Inquirer. She holds a journalism degree from San Francisco State University.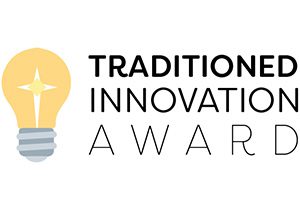 Leadership Education at Duke Divinity grants Traditioned Innovation Awards to initiatives that engage in experiments to transform communities by living out the convictions of an ancient faith in the current challenging circumstances. The awardees inspire Christian leaders to consider our convictions and daily activities so that we may more abundantly bear witness to the reign of God.
Each of the 2021 winners will receive $10,000 and be featured in Faith & Leadership.
Learn More