Author
Dustin D. Benac
Visiting assistant professor, Baylor University
Dustin D. Benac is a professor, practical theologian and organizational strategist. He teaches at Baylor University's George W. Truett Theological Seminary, where he also serves as the co-director for the Program for the Future Church. He co-edited "Crisis and Care: Meditations on Faith and Philanthropy" and authored "Adaptive Church: Collaboration and Community in a Changing World." You can find him at dustindbenac.com or on Twitter @dustindbenac.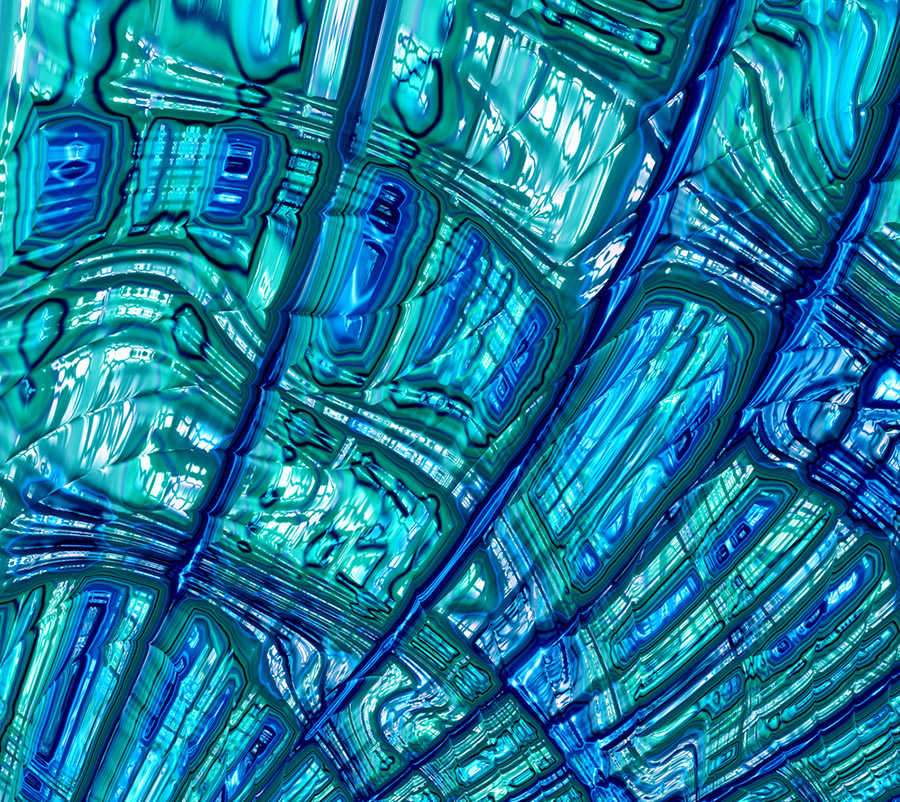 The Vital Worship, Vital Preaching Grants Program at the Calvin Institute of Christian Worship is designed to foster, strengthen and sustain well-grounded worship in congregations throughout the U.S. and Canada. Two streams of grants are offered: to teacher-scholars and to worshiping communities.
Grant proposal due date options include October 15, 2023, or February 15 or June 15, 2024.
Learn More