Author
Dustin D. Benac
Visiting assistant professor, Baylor University
Dustin D. Benac is a professor, practical theologian and organizational strategist. He teaches at Baylor University's George W. Truett Theological Seminary, where he also serves as the co-director for the Program for the Future Church. He co-edited "Crisis and Care: Meditations on Faith and Philanthropy" and authored "Adaptive Church: Collaboration and Community in a Changing World," which releases summer 2022. You can find him at dustindbenac.com or on Twitter @dustindbenac.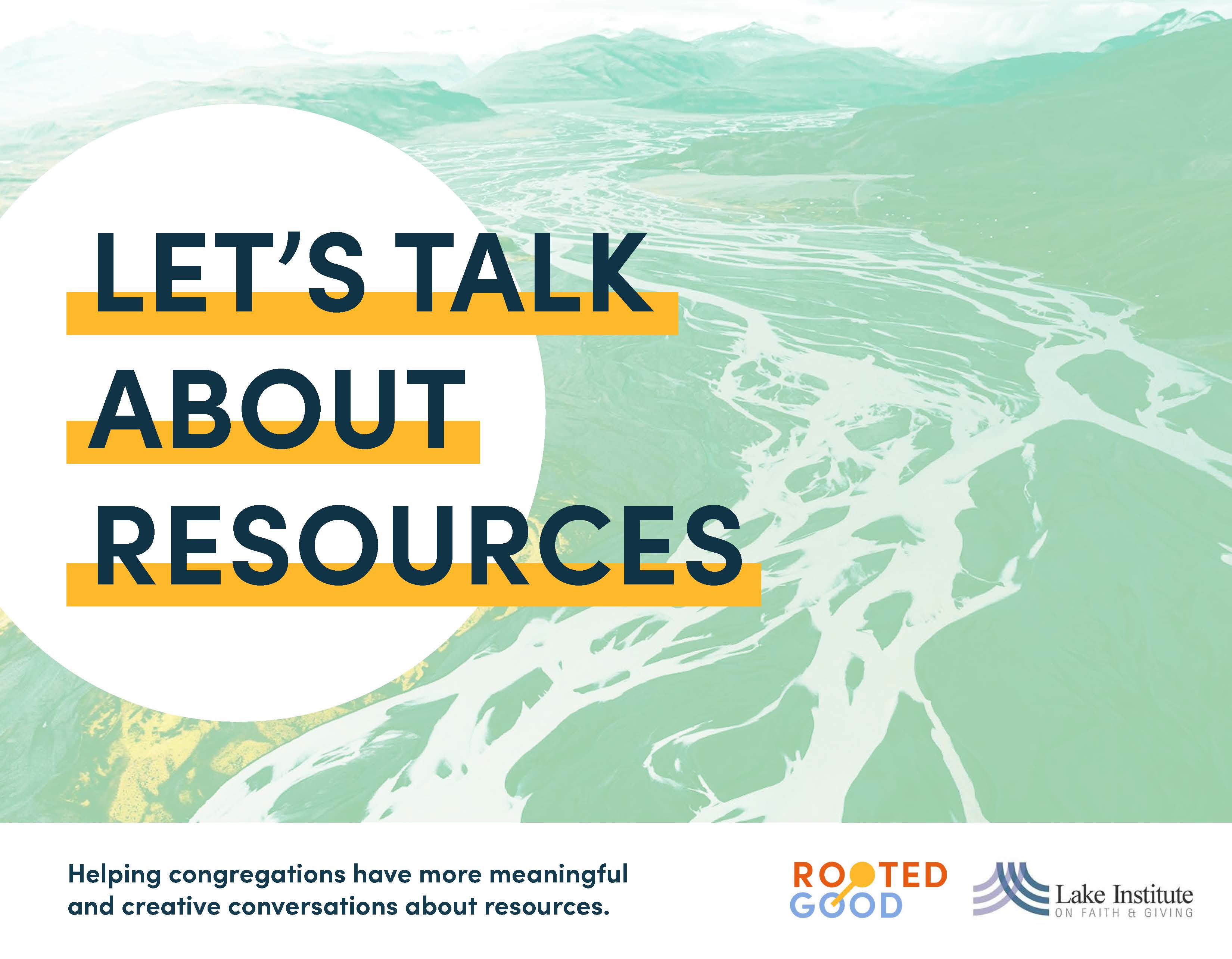 A free toolkit from the "Shifting Ground" initiative, "Let's Talk About Resources" uses case studies, games and reflective discussion questions to facilitate creative conversations about how congregations can use their resources in service to their local community.
It can be used online or in person. These resources were co-created by Lake Institute on Faith & Giving and the innovative design team at RootedGood.
Learn More