Author
Kate Morrissey
Journalist
Kate Morrissey, originally from Atlanta, is the immigration reporter for The San Diego Union-Tribune. She has covered a wide range of immigration topics, including asylum, H-1B work visas, visa queues, immigration court cases, deportation, immigration detention and refugees.
She was the lead reporter on "Returned," a four-part investigation into the U.S. asylum system that won the Overseas Press Club 2020 Robert Spiers Benjamin Award for best reporting in any medium on Latin America. She has a master's degree from Northwestern University's Medill School of Journalism.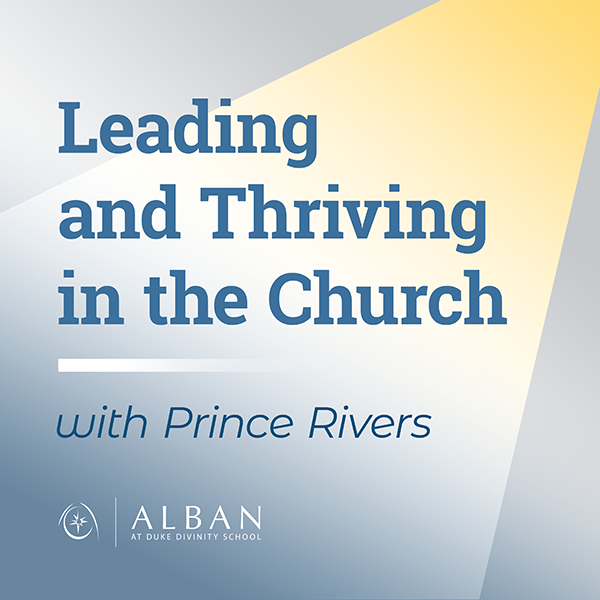 In each episode of "Leading and Thriving in the Church," Prince Rivers — pastor and editor of the Alban Weekly — sits down with some of the most innovative people he knows: scholars, executives, authors. Together they explore what it means to lead faithfully, effectively and sustainably in today's church.
All six episodes of the first season are now available!
Listen