Author
Kate Morrissey
Journalist
Kate Morrissey, originally from Atlanta, is the immigration reporter for The San Diego Union-Tribune. She has covered a wide range of immigration topics, including asylum, H-1B work visas, visa queues, immigration court cases, deportation, immigration detention and refugees.
She was the lead reporter on "Returned," a four-part investigation into the U.S. asylum system that won the Overseas Press Club 2020 Robert Spiers Benjamin Award for best reporting in any medium on Latin America. She has a master's degree from Northwestern University's Medill School of Journalism.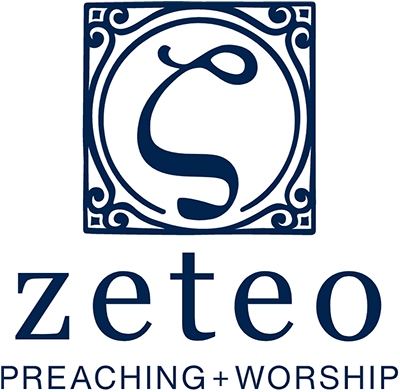 The Calvin Institute of Christian Worship is pleased to introduce the recently re-branded website zeteosearch.org, a collaborative project of the Calvin Institute of Christian Worship, the Christian Classics Ethereal Library and Hymnary.org. Funded by Lilly Endowment Inc.
Zeteo helps you seek out resources for whatever you're doing — preparing a sermon, planning worship, teaching a class or studying to deepen your faith — and find inspiration that spans a range of Christian church traditions.
Learn more