Author
Kate Morrissey
Journalist
Kate Morrissey, originally from Atlanta, is the immigration reporter for The San Diego Union-Tribune. She has covered a wide range of immigration topics, including asylum, H-1B work visas, visa queues, immigration court cases, deportation, immigration detention and refugees.
She was the lead reporter on "Returned," a four-part investigation into the U.S. asylum system that won the Overseas Press Club 2020 Robert Spiers Benjamin Award for best reporting in any medium on Latin America. She has a master's degree from Northwestern University's Medill School of Journalism.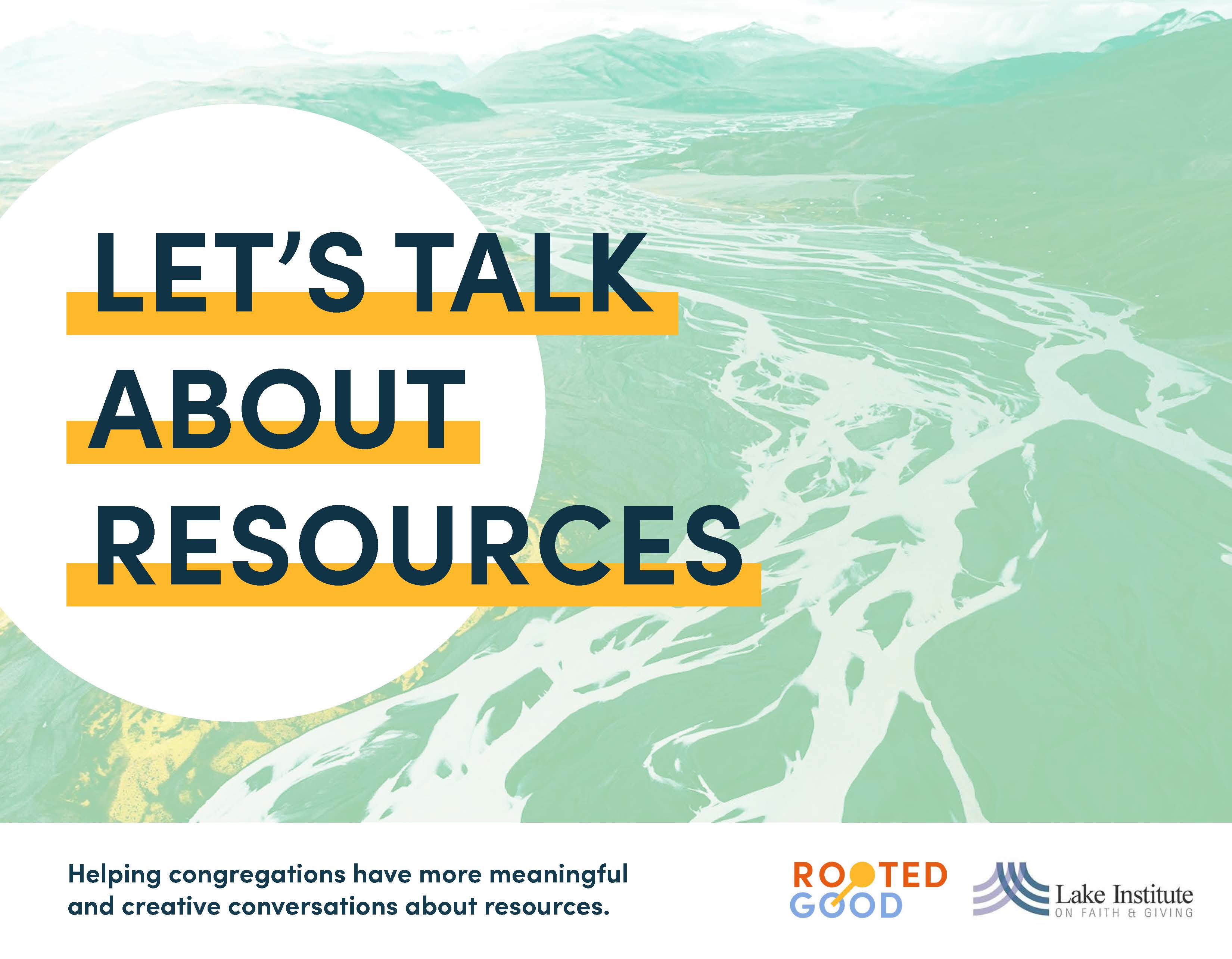 A free toolkit from the "Shifting Ground" initiative, "Let's Talk About Resources" uses case studies, games and reflective discussion questions to facilitate creative conversations about how congregations can use their resources in service to their local community.
It can be used online or in person. These resources were co-created by Lake Institute on Faith & Giving and the innovative design team at RootedGood.
Learn More