Ken Evers-Hood: Can games and game theory help church leaders navigate conflict?
In this six-part series, an Oregon pastor looks at ways that the influential field of game theory might help Christian leaders and congregations deal with issues such as conflict, criticism, growth and decline, and behavior change.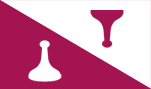 How to navigate conflict
The influential field of game theory encourages church leaders to understand the people in their midst, consider all possible decisions they might make, and name the values motivating them.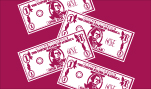 How to escape from a bad game
Some situations are so challenging that they bring out our worst selves and ensure that everyone loses. Game theory teaches us that we can change the rules, the incentive structure or the players -- or constructively disengage.
Responding to criticism in the church's culture of niceness
Game theory -- and the Bible -- teaches church leaders to cooperate, push back against betrayal and then, finally, forgive.
The role of church culture in congregational growth and decline
How can a church leader encourage a cooperative environment that is poised for growth? It depends on the size of the congregation.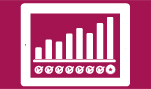 How could games be part of church?
Pastors live with a painful inner conflict -- we often aren't doing the good we want to do. Games, which can connect us to others and to a larger purpose, might help.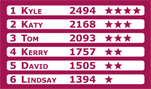 Are you playing games at church?
Games are powerful motivators, and they can change our behavior. In the church, we can track such practices as Scripture reading, prayer, hospitality and offering forgiveness.