Author
Fiona Soltes
Journalist
Fiona Soltes lives outside Nashville, Tenn. She has been a professional writer for more than two decades, and her work includes newspaper and magazine articles, books, Christian resource materials, corporate histories and arts coverage.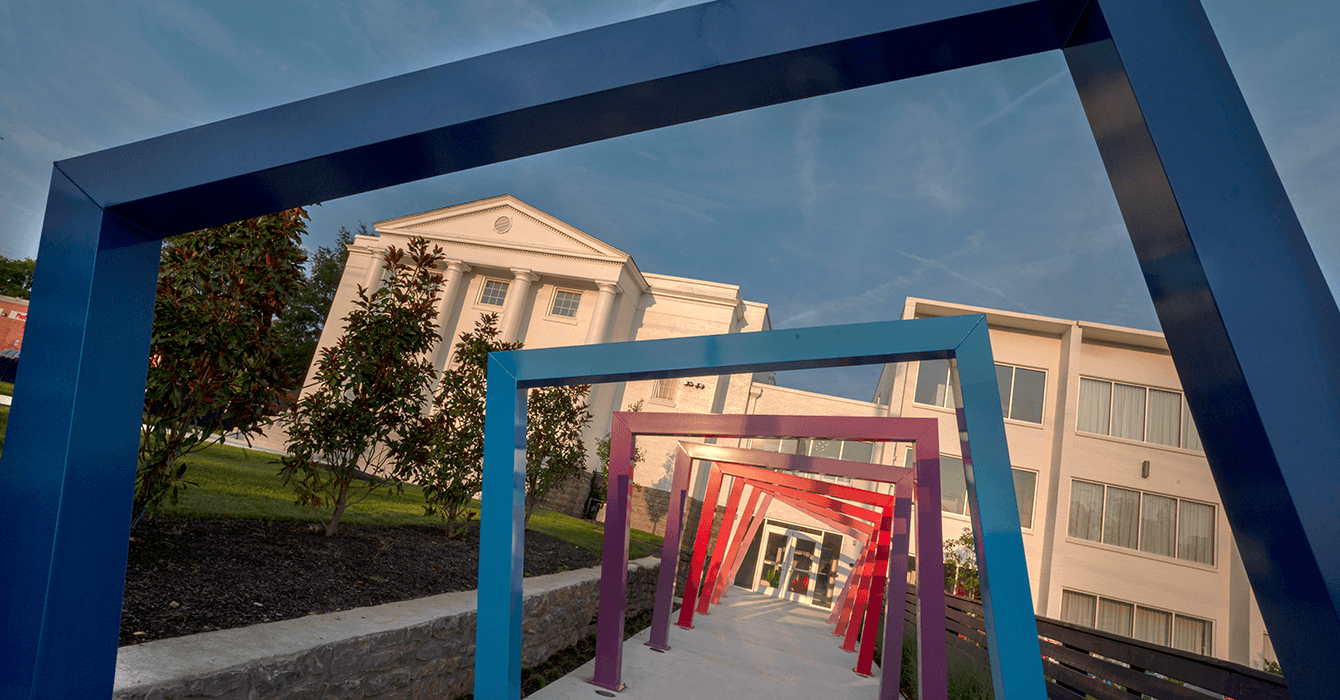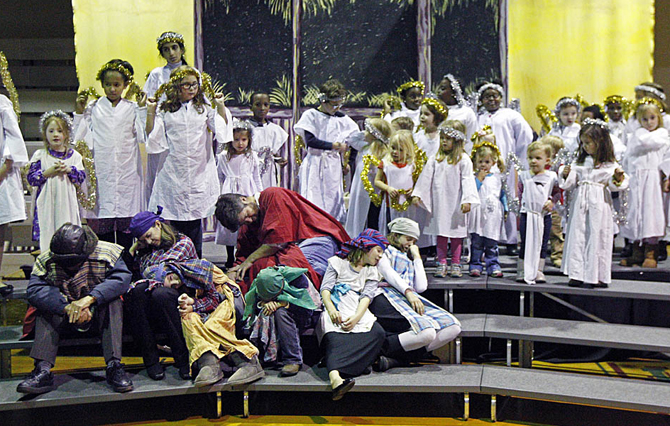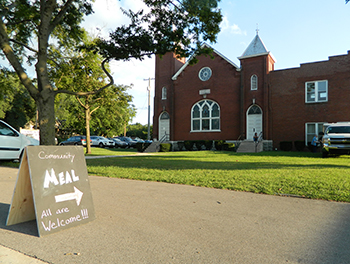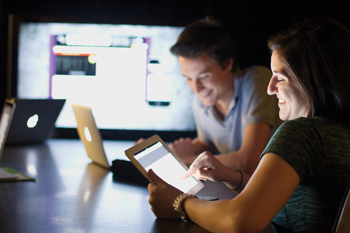 A Texas youth program has learned how to replicate itself by engaging in important practices.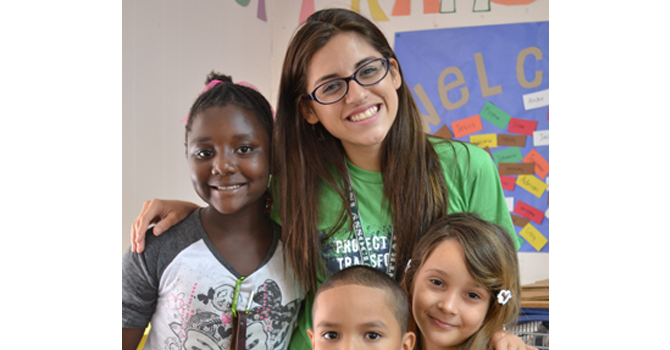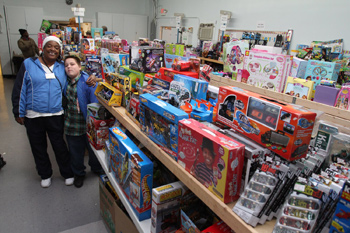 For 18 years, the Sixty-First Avenue United Methodist Church in west Nashville has operated the Last Minute Toy Store, a powerful sign of this small congregation's incarnational presence in the world.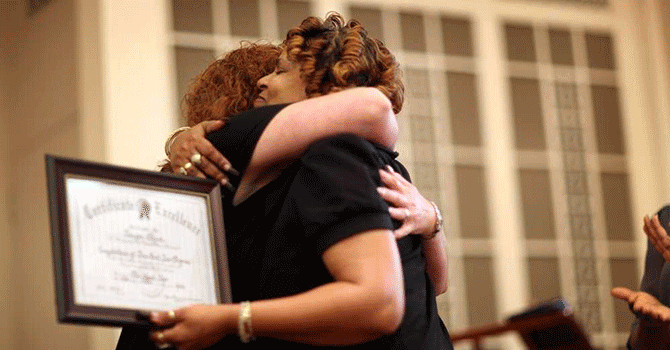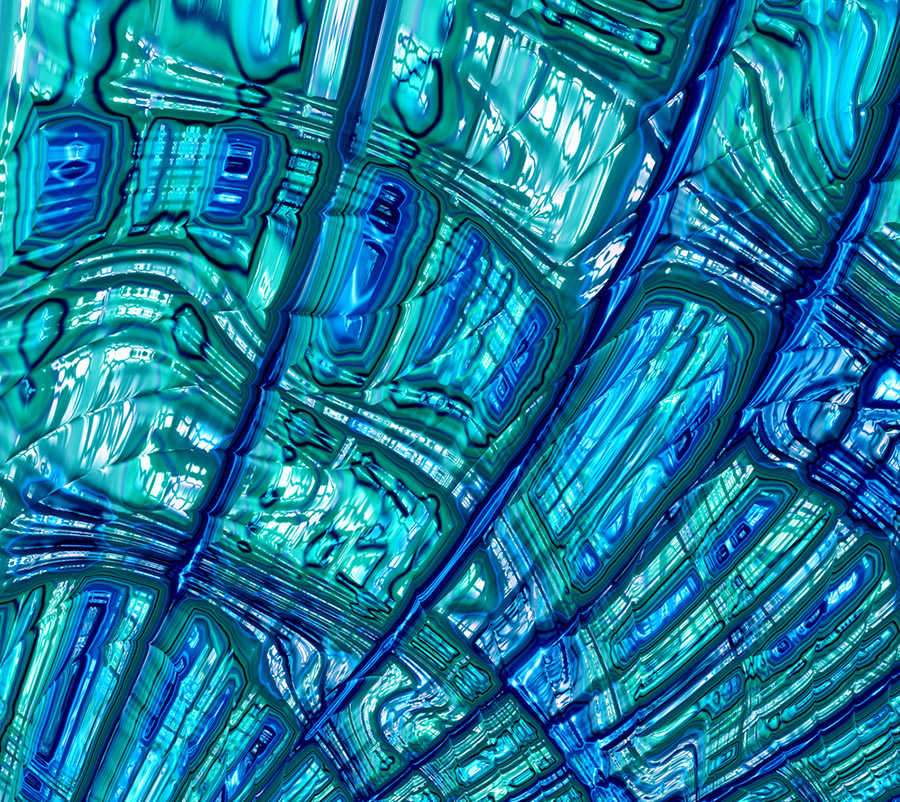 The Vital Worship, Vital Preaching Grants Program at the Calvin Institute of Christian Worship is designed to foster, strengthen and sustain well-grounded worship in congregations throughout the U.S. and Canada. Two streams of grants are offered: to teacher-scholars and to worshiping communities.
Grant proposal due date options include October 15, 2023, or February 15 or June 15, 2024.
Learn More