Author
Fiona Soltes
Journalist
Fiona Soltes lives outside Nashville, Tenn. She has been a professional writer for more than two decades, and her work includes newspaper and magazine articles, books, Christian resource materials, corporate histories and arts coverage.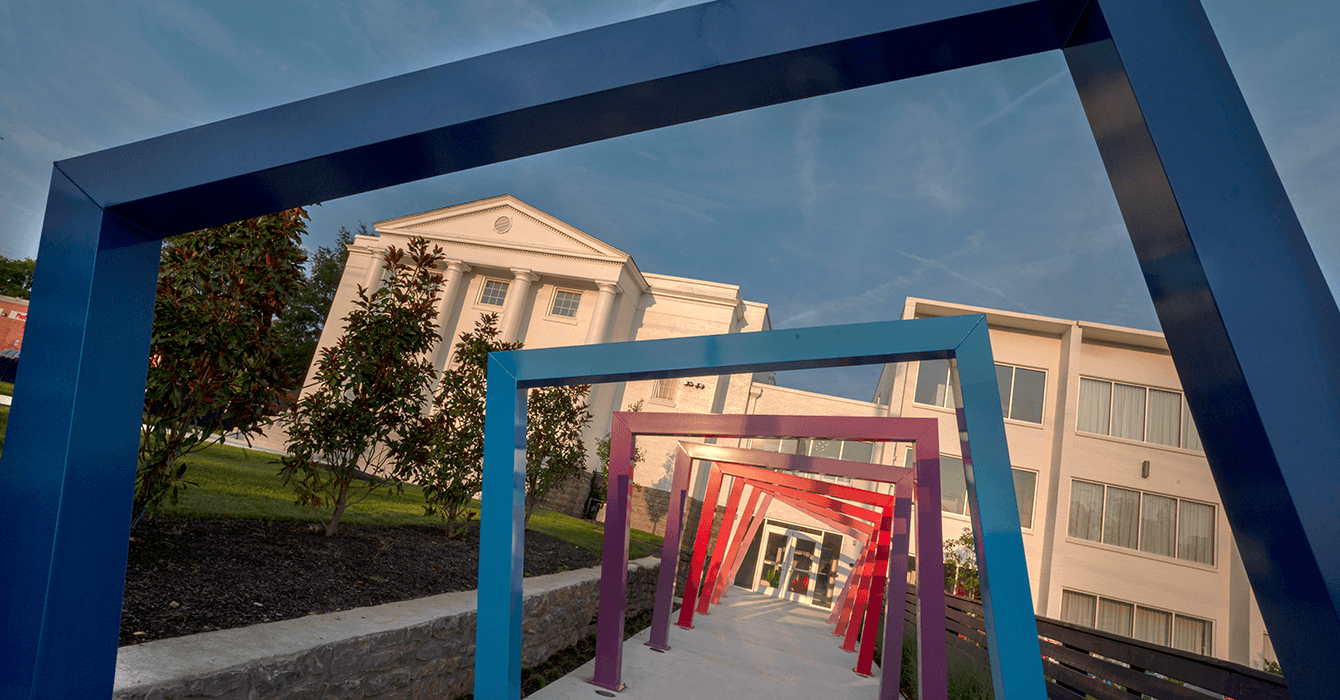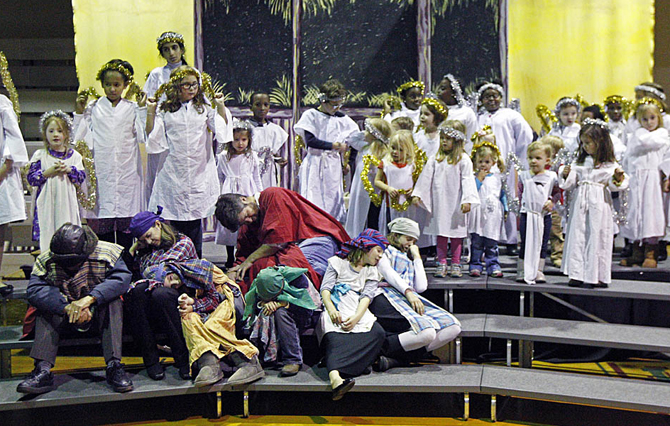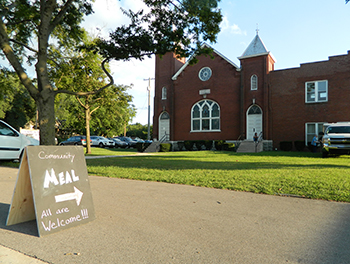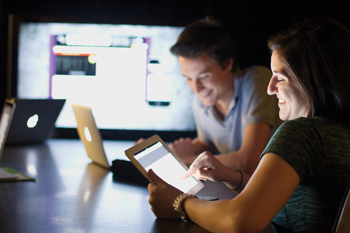 A Texas youth program has learned how to replicate itself by engaging in important practices.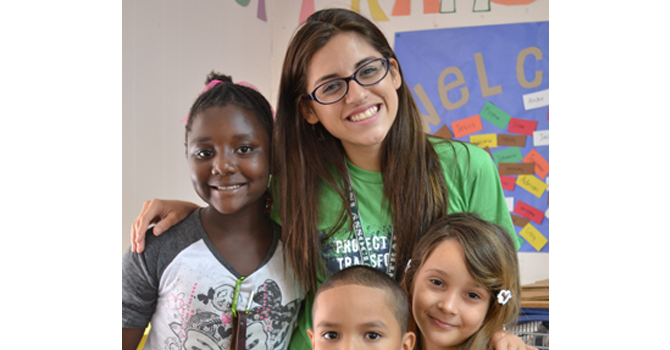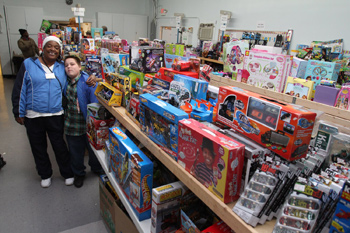 For 18 years, the Sixty-First Avenue United Methodist Church in west Nashville has operated the Last Minute Toy Store, a powerful sign of this small congregation's incarnational presence in the world.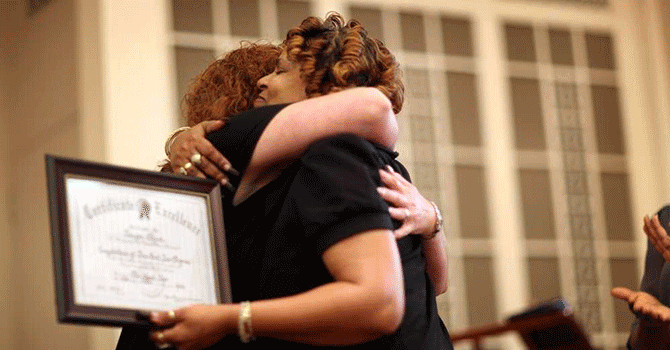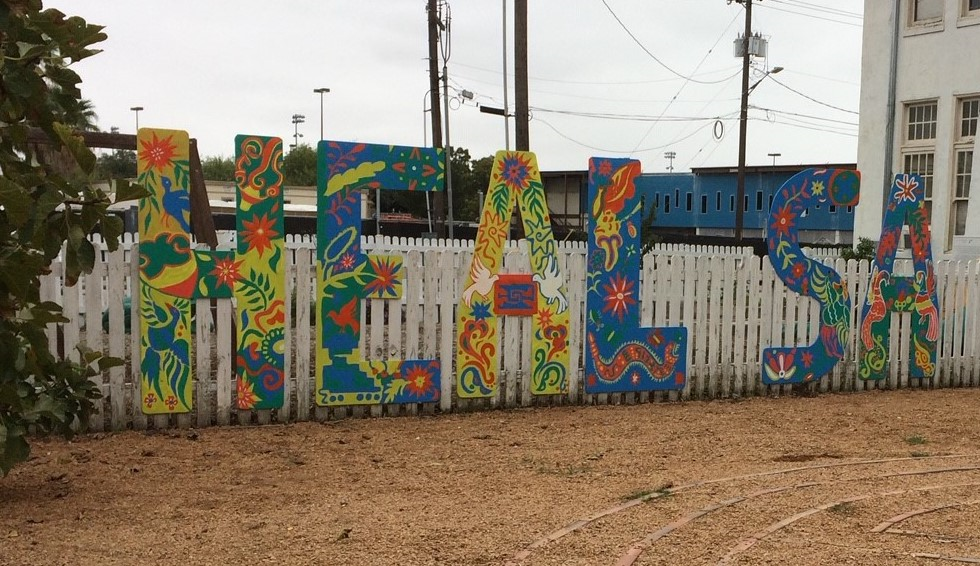 Join us for Foundations of Christian Leadership in San Antonio, where we will draw on the rich resources of the surrounding community as we imagine and listen together to how God is stirring in our world, in our church and in our lives.
Applications are due Monday, August 22, 2022. Session 1 will take place November 14-17, 2022. Session 2 will take place January 23-26, 2023.
Learn More