Black churches stepped up in the pandemic with information, support, food, testing and vaccines for their congregations and communities. That work needs to continue, writes a pastor and associate director of the Massachusetts Council of Churches.
Negative attitudes toward the adoption of technology during the pandemic raise issues of fairness and justice into the future, writes the author of a study on the post-pandemic church.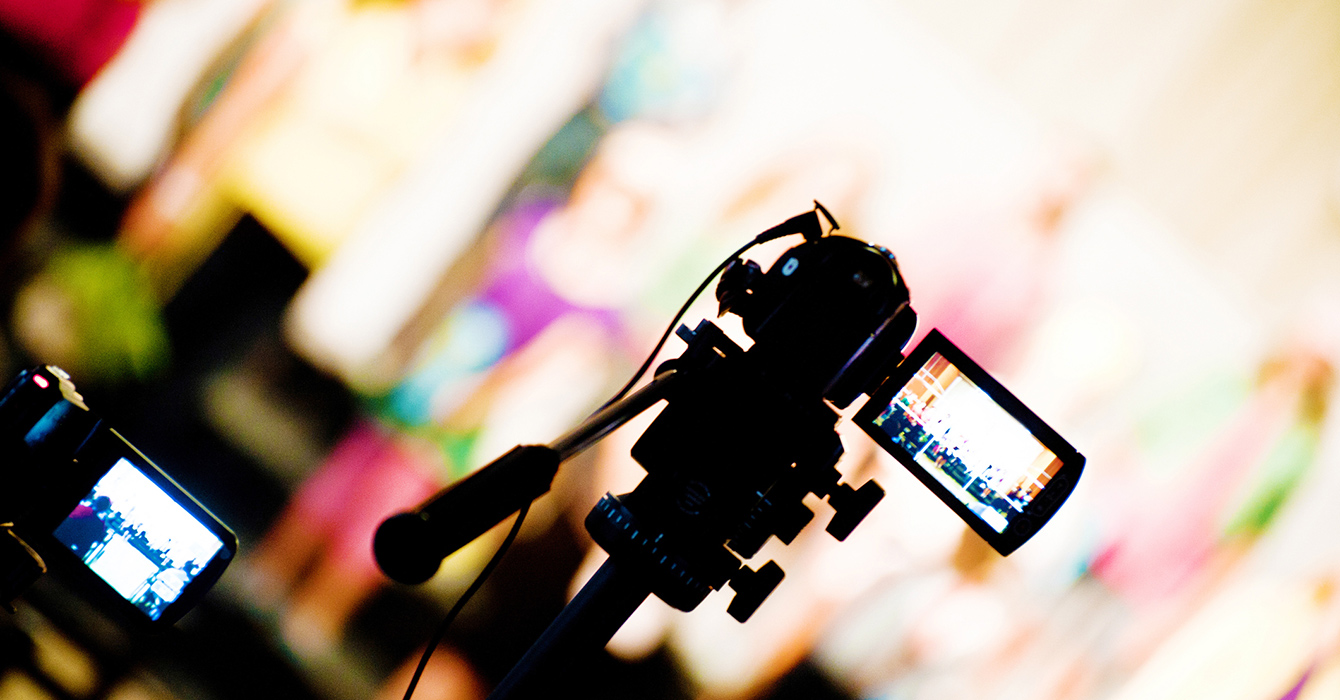 How can Christian leaders adapt to the changes the pandemic has brought? A scholar who has studied pastors and volunteers during the past three years offers suggestions for adjusting to a new reality.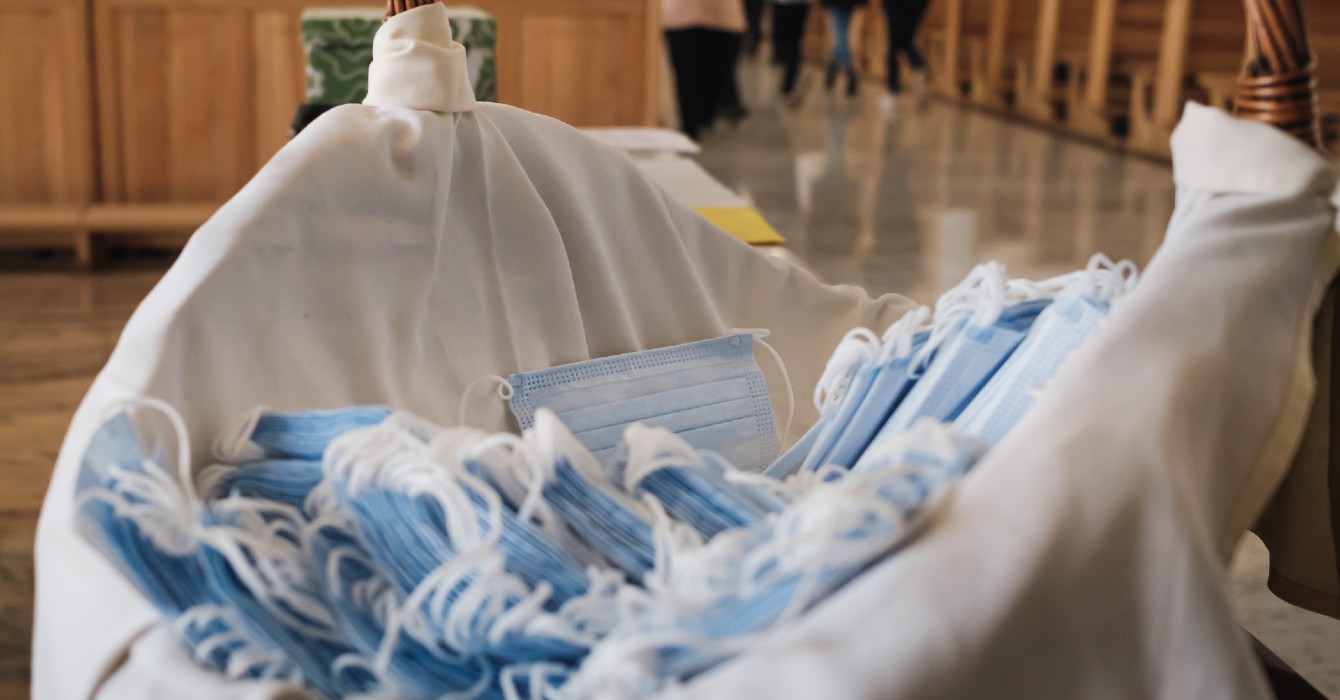 The gap between clergy and health professionals is hard to bridge, but pastors and Christian leaders can begin with some simple steps to help their communities flourish, writes a public health professional.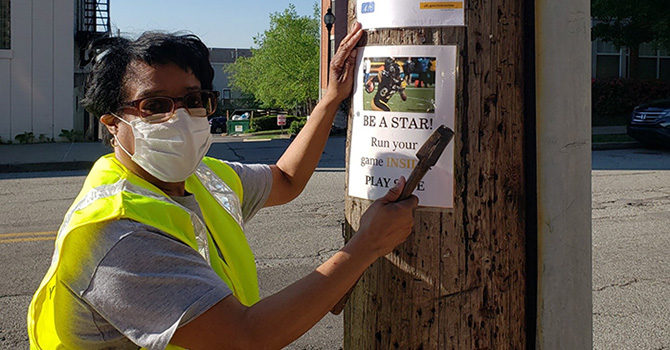 Faced with the viral pandemic, the response by some churches reinforces the important role they still play in the Black community, writes a Brooklyn pastor.
A group of researchers found that feeling God's presence was key to pastors' avoiding exhaustion in the pandemic.