Faced with the viral pandemic, the response by some churches reinforces the important role they still play in the Black community, writes a Brooklyn pastor.
A group of researchers found that feeling God's presence was key to pastors' avoiding exhaustion in the pandemic.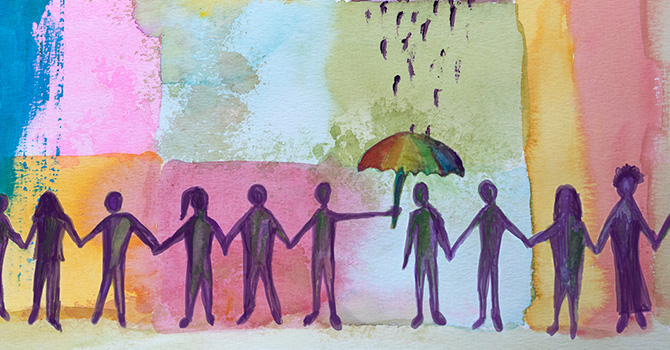 It's not just convenience that inspires a young mother to continue with an online gathering focused on Scripture reading, meditation and prayer.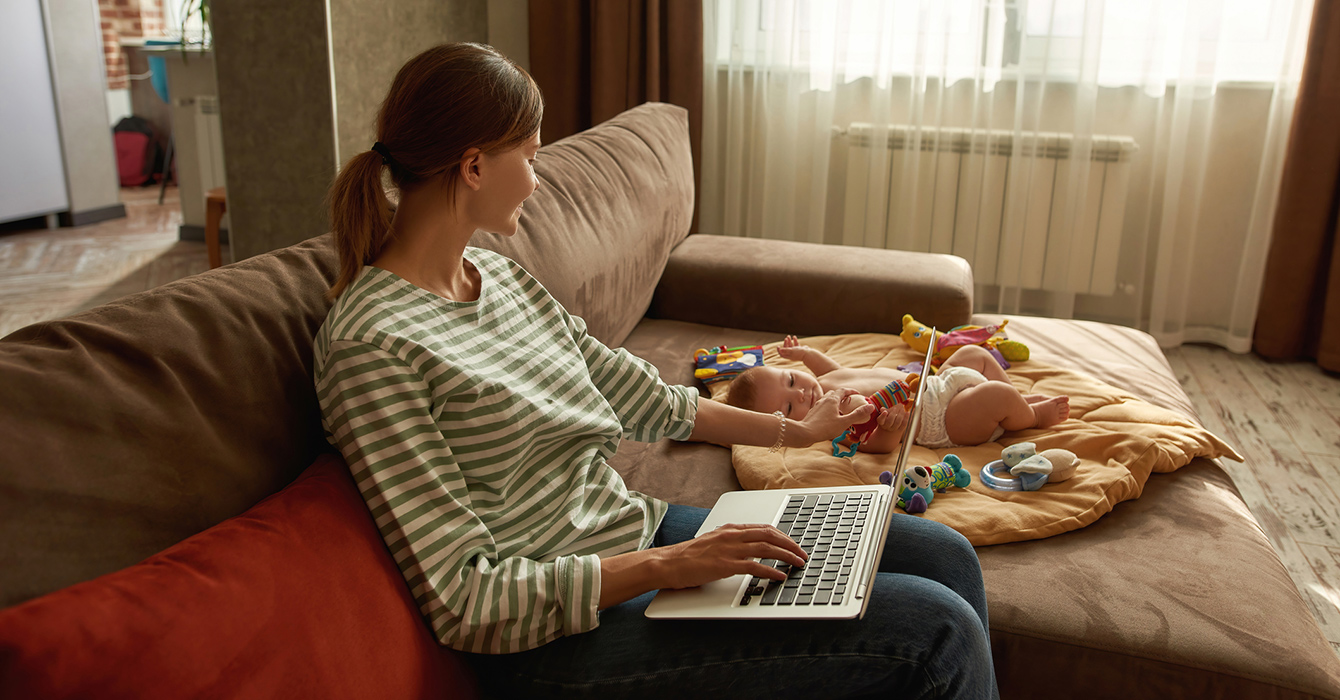 As we head into a holiday season in this post-lockdown but not-yet-post-pandemic world, we must build new life — together, writes the senior associate editor of Faith & Leadership.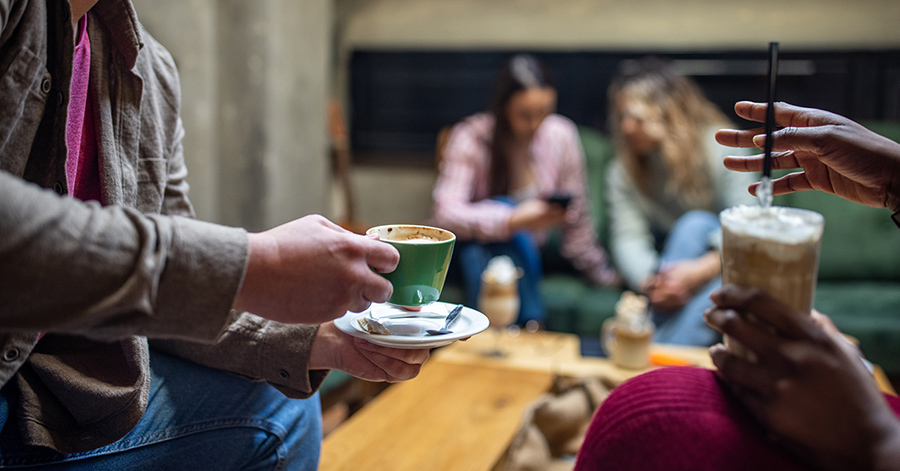 COVID burst into our homes without our consent, upending nearly every part of our lives. Very quickly, where we worked, how we moved and what was safe became unclear, especially for queer clergy, writes the executive director of the Massachusetts Council of Churches.
How do you plan for tomorrow in a fractured, fast-moving and ever-evolving world? asks the founding director of Lake Institute on Faith & Giving at the Indiana University Lilly Family School of Philanthropy.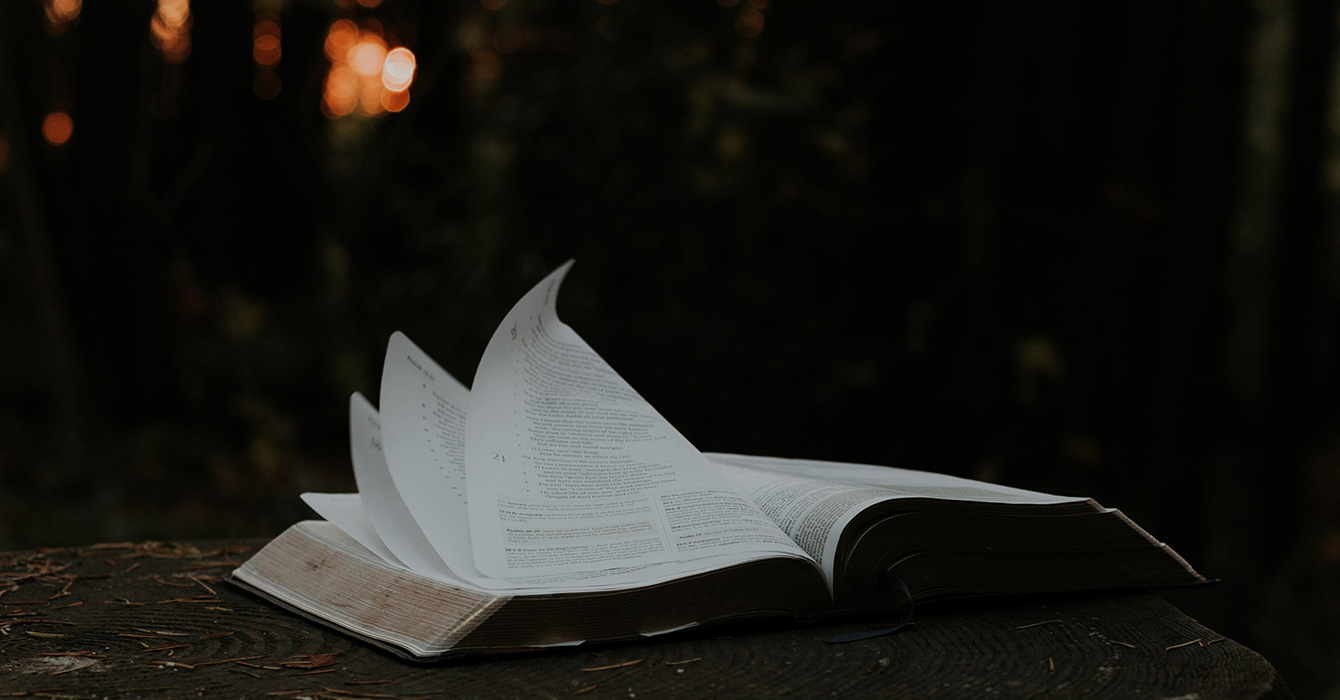 As we resume connection, our fears ease and contemplation becomes possible, a priest and a psychologist write.
Congregations should see with new eyes as they re-envision ministries in a world reshaped by twin pandemics, writes the executive director of Leadership Education at Duke Divinity.