The pandemic has drastically changed congregational leaders' attitudes about virtual services, experts say.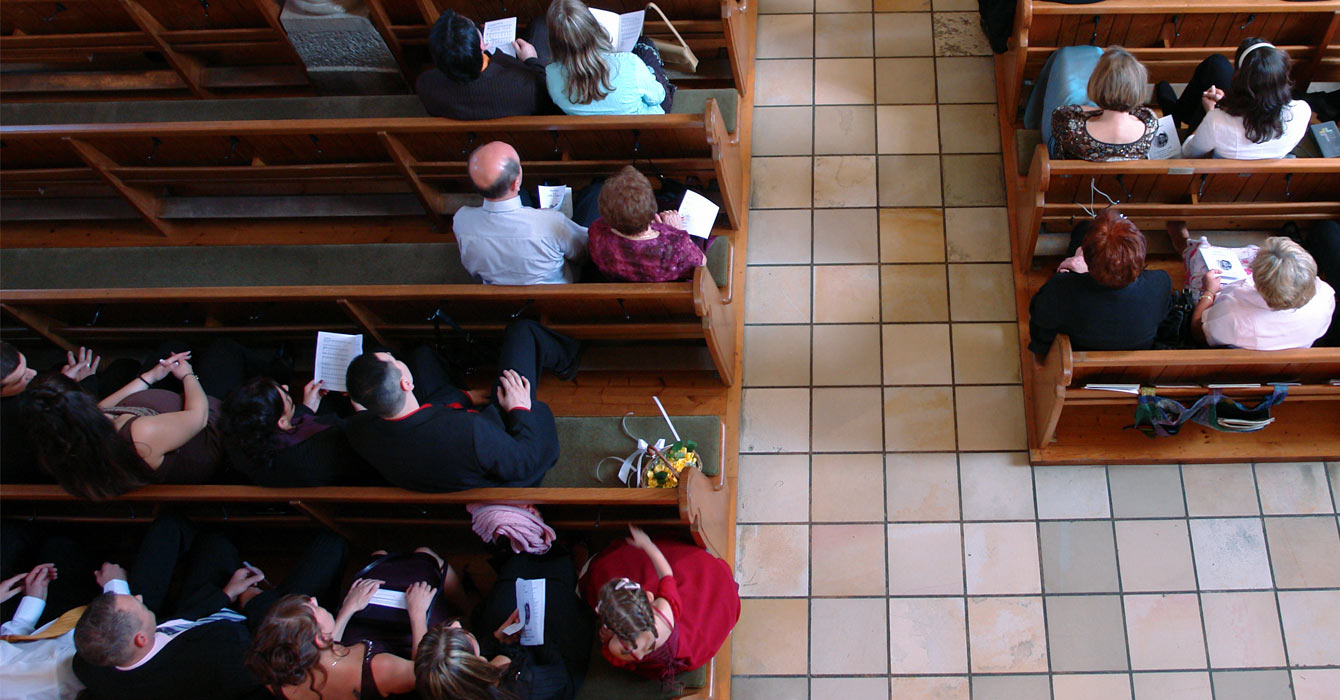 How can Christian leaders adapt to the changes the pandemic has brought? A scholar who has studied pastors and volunteers during the past three years offers suggestions for adjusting to a new reality.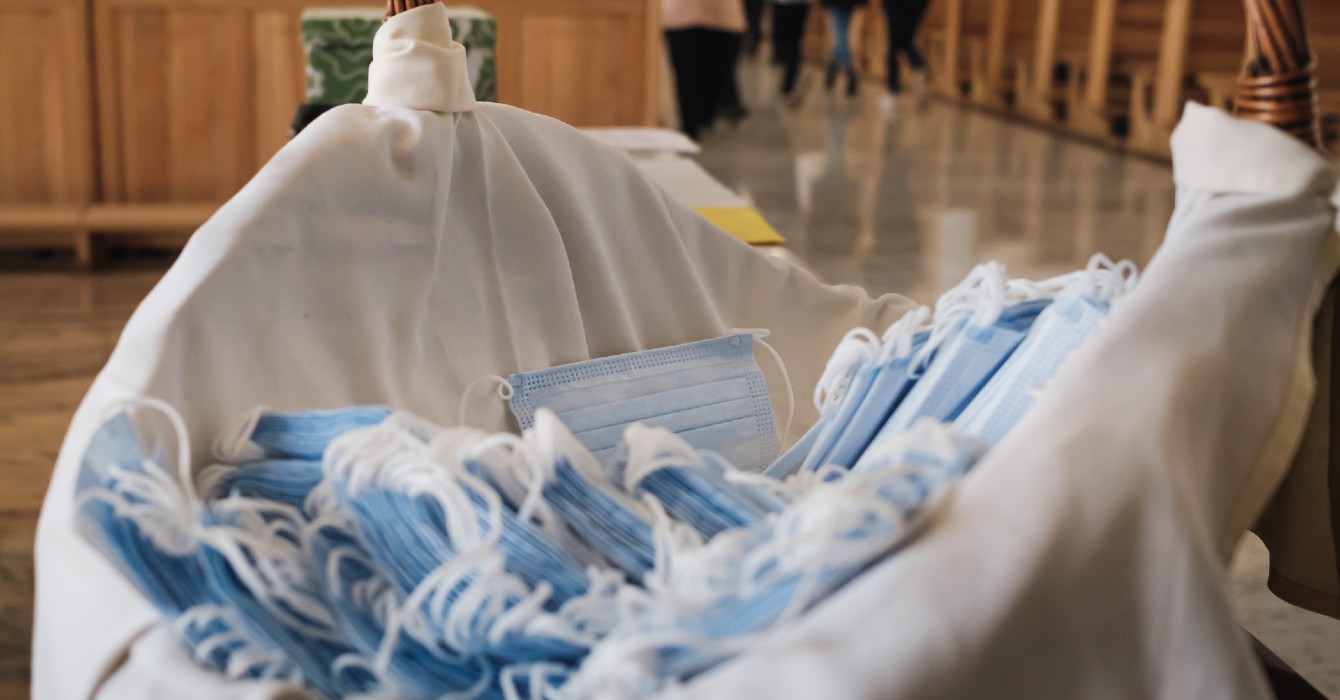 The gap between clergy and health professionals is hard to bridge, but pastors and Christian leaders can begin with some simple steps to help their communities flourish, writes a public health professional.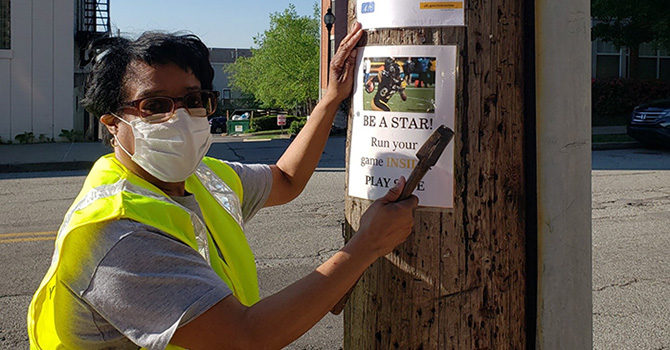 Faced with the viral pandemic, the response by some churches reinforces the important role they still play in the Black community, writes a Brooklyn pastor.
A group of researchers found that feeling God's presence was key to pastors' avoiding exhaustion in the pandemic.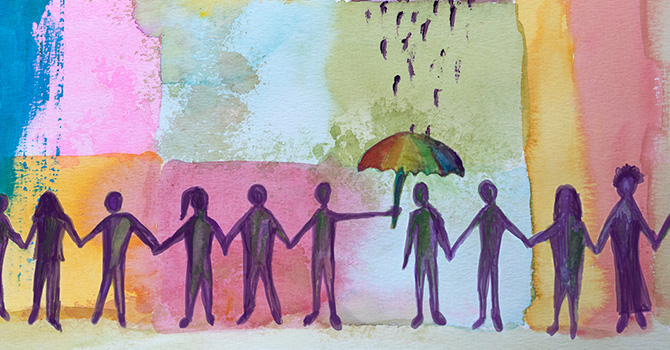 It's not just convenience that inspires a young mother to continue with an online gathering focused on Scripture reading, meditation and prayer.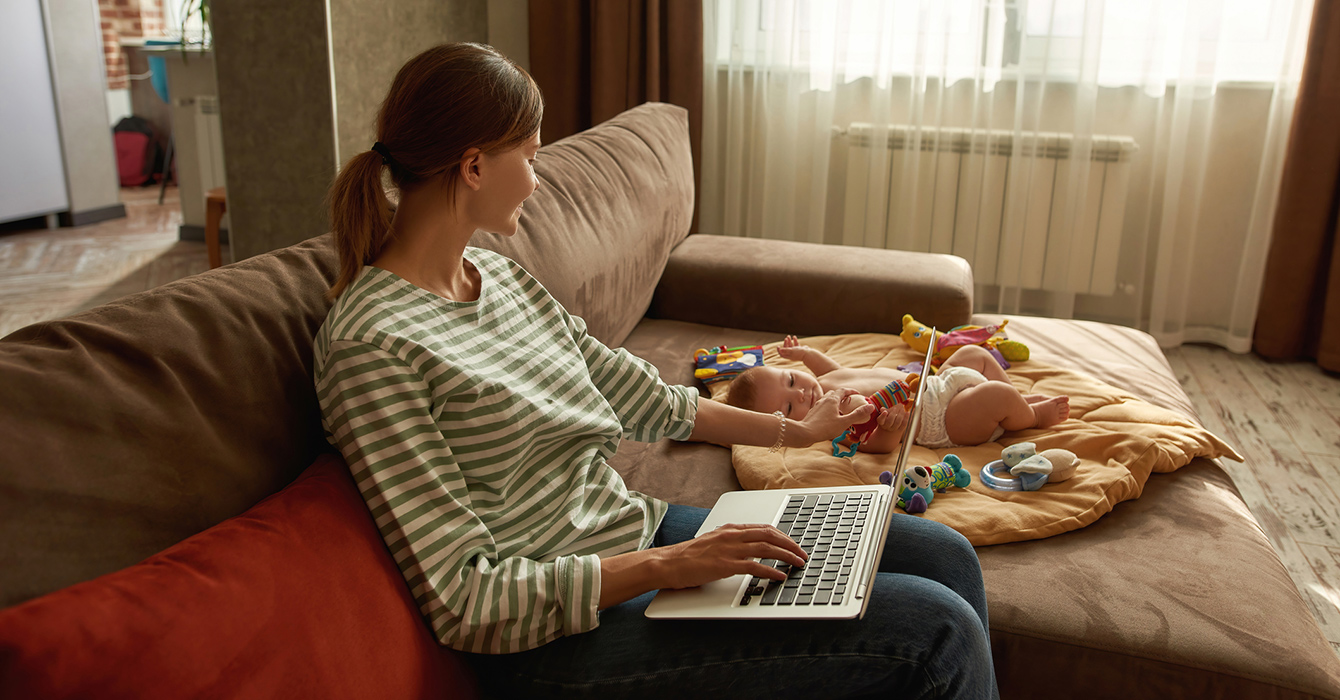 As we head into a holiday season in this post-lockdown but not-yet-post-pandemic world, we must build new life — together, writes the senior associate editor of Faith & Leadership.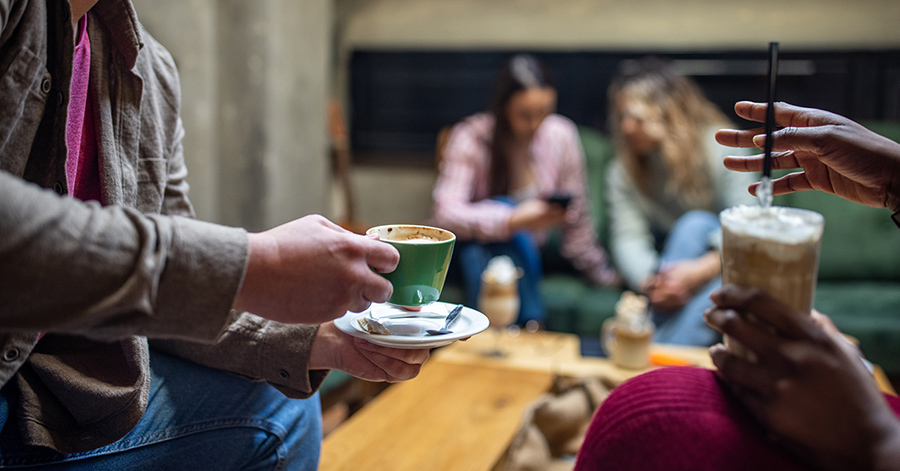 Important relationships began over Zoom during COVID-19. Let's not discount their significance as we return to in-person gatherings, writes a communications specialist with Leadership Education at Duke Divinity.