Home Page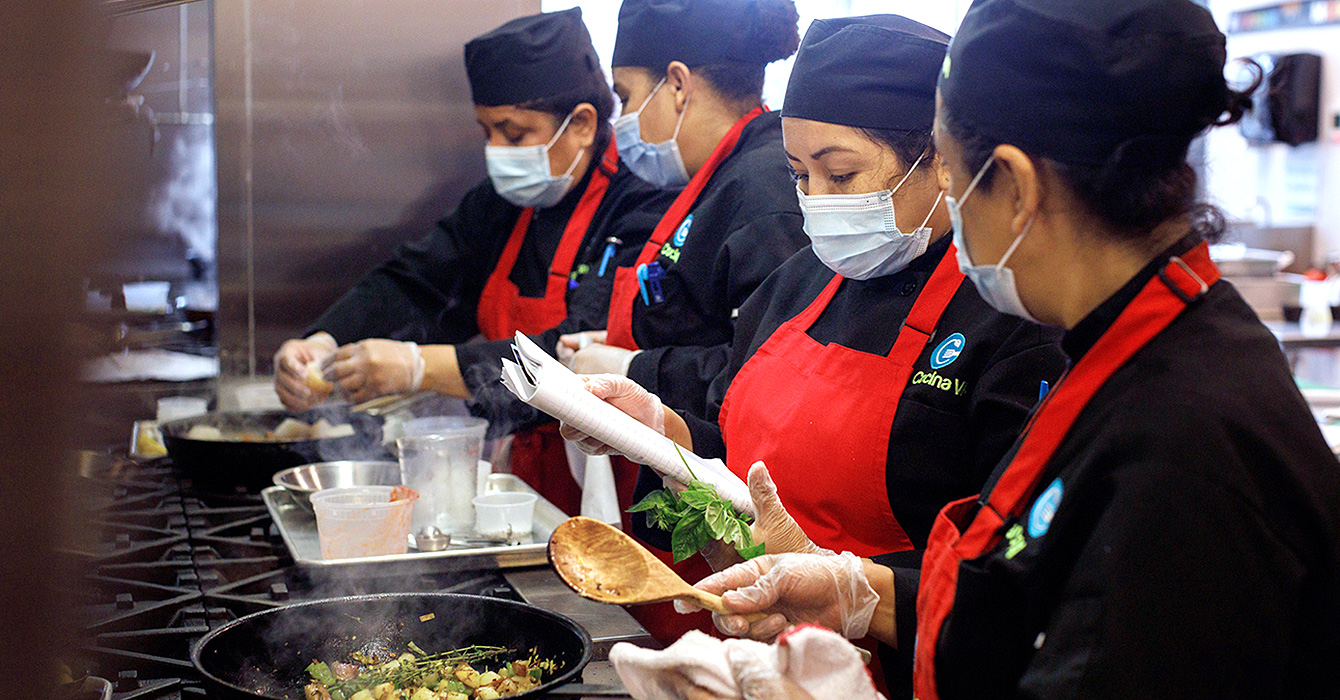 A nonprofit's partnership with two Virginia churches offers a model for collaboration between faith-based and community-based organizations.
As Mental Health Awareness Month draws to a close, we must continue to be responsive to a national crisis worsened by COVID-19.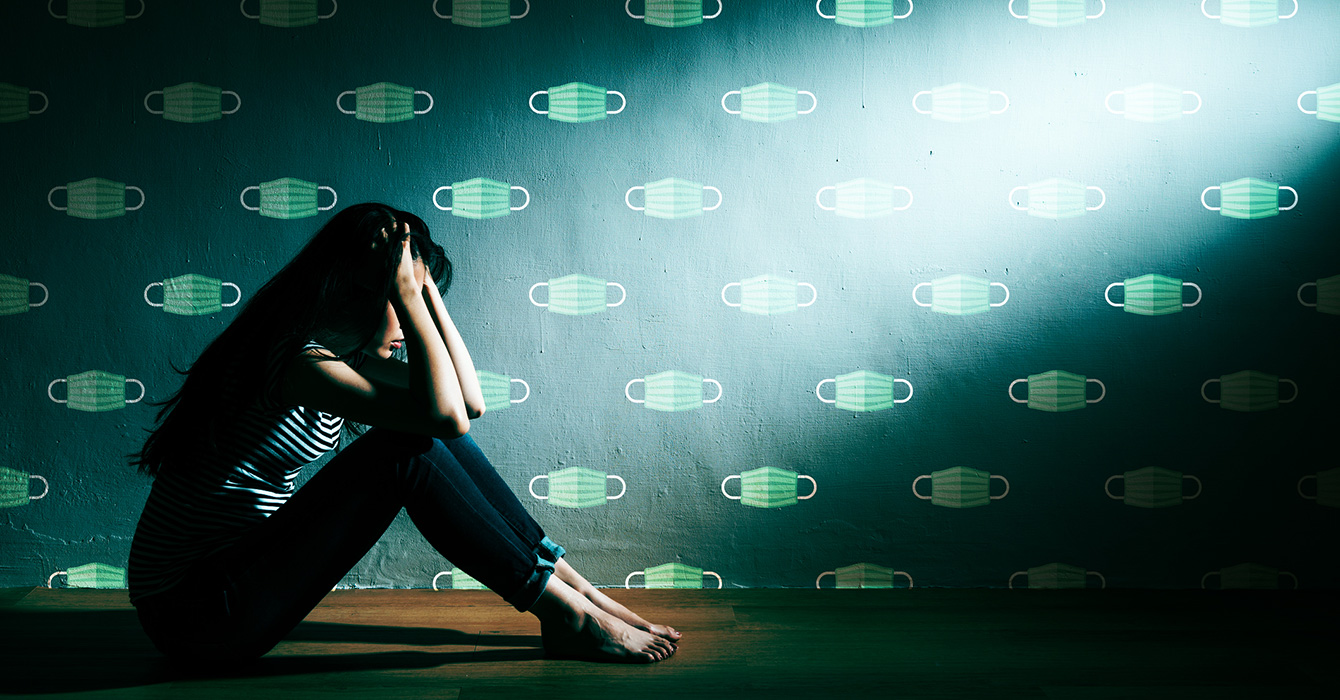 Learning to be inquisitive and openhearted can make way for all sorts of possibilities, writes the director of the Thriving Congregations Coordination Program at Duke Divinity.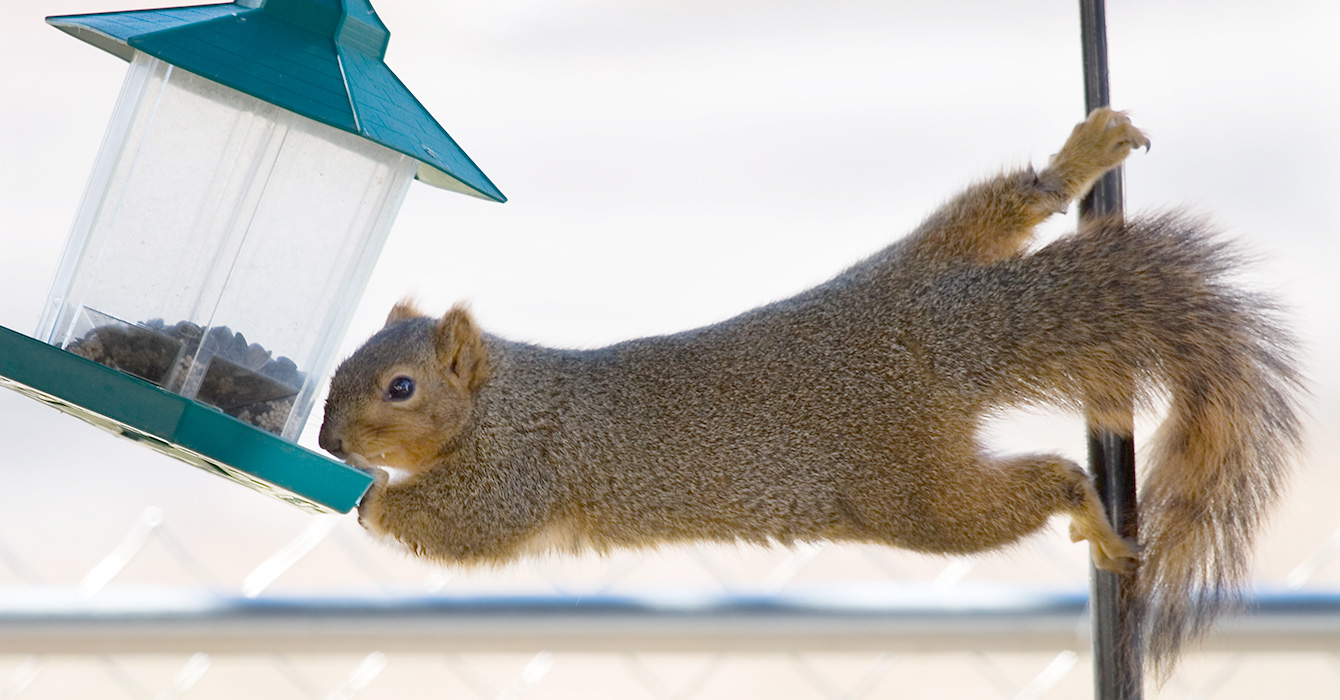 In the 1960s and '70s, the work of justice for white people looked like writing letters, joining marches and signing petitions. But the work ahead is focused on economic justice as well as building relationships, writes a Baptist pastor emeritus.