Author
Stephanie Hunt
Journalist
Stephanie Hunt is a freelance writer based in Charleston, South Carolina. She has a B.A. from Duke University and an M.T.S. from Vanderbilt Divinity School. She is a contributing editor for Charleston Magazine, and has been published in a range of national and regional publications, including The Chicago Tribune, The Christian Science Monitor, Coastal Living and Poets & Writers.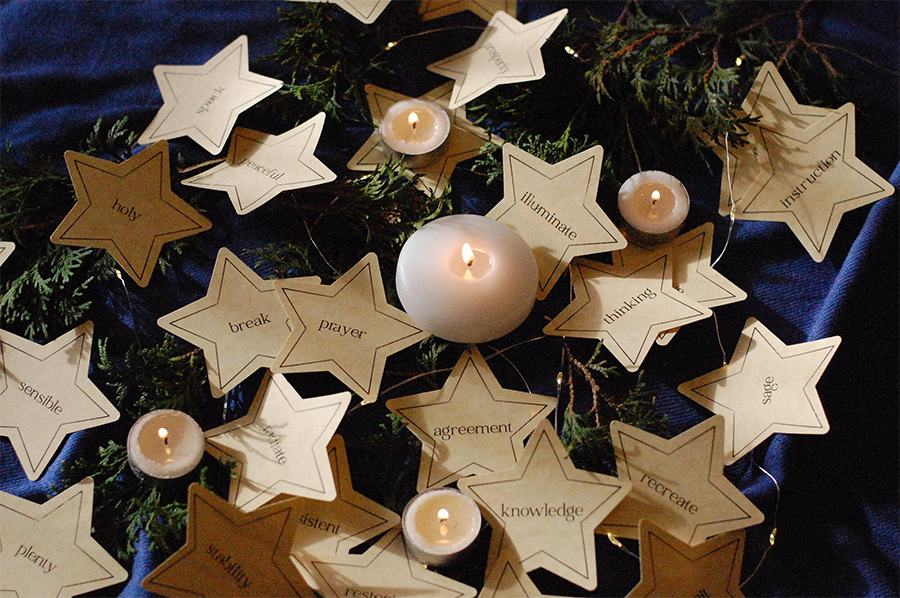 So much has changed about church worship since the COVID-19 pandemic began. Those pandemic-forced pivots have created some worship opportunities worth keeping.
Use this resource from the Calvin Institute of Christian Worship to start a conversation about creative opportunities to involve and reach people in virtual, in-person and hybrid worship.
Learn More