Author
Stephanie Hunt
Journalist
Stephanie Hunt is a freelance writer based in Charleston, South Carolina. She has a B.A. from Duke University and an M.T.S. from Vanderbilt Divinity School. She is a contributing editor for Charleston Magazine, and has been published in a range of national and regional publications, including The Chicago Tribune, The Christian Science Monitor, Coastal Living and Poets & Writers.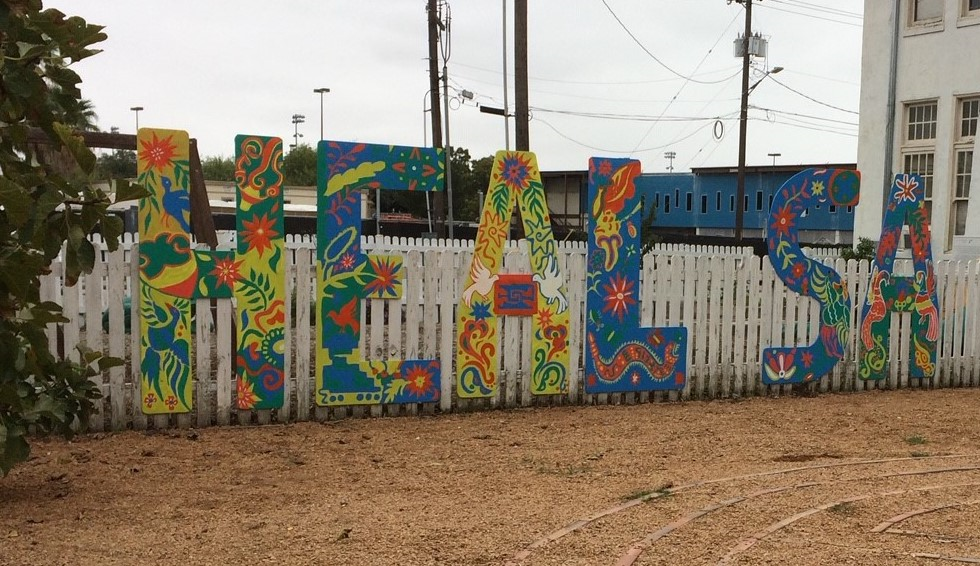 Join us for Foundations of Christian Leadership in San Antonio, where we will draw on the rich resources of the surrounding community as we imagine and listen together to how God is stirring in our world, in our church and in our lives.
Applications are due Monday, August 22, 2022. Session 1 will take place November 14-17, 2022. Session 2 will take place January 23-26, 2023.
Learn More