Christian leaders share their thoughts about the distinctive features of their work in this series of video interviews taped in 2009. Christian leadership begins and ends in God, says Bishop Janice Riggle Huie. You're invited to the most exciting adventure in the world, says L. Gregory Jones in this 2008 lecture: Bearing transformative witness through effective and faithful Christian leadership.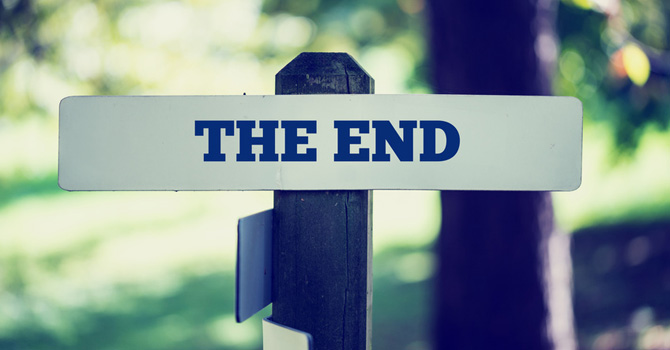 "It's kind of simple," says Duke's Coach K: "Be a good person." Before we're leaders, we're followers, the Rev. Adam Hamilton says in an interview with local television news anchor David Crabtree. The role model for leadership is Jesus, says Bishop Vashti Murphy McKenzie. Christians can help people of all faiths understand "the nature and practice of love," says leadership expert Ronald A. Heifetz. Forgiveness and love of enemies are at the heart of leadership, says L'Arche founder Jean Vanier. 'There is no leadership that is Christian,' says Bishop Paul J.M. Kawimbe. The distinction is that Christian leaders act with integrity, humility and meekness. Christian leaders empower those whom they lead, says Bishop V. Gene Robinson. The life and ministry of Jesus is the source, tone, texture and telos of Christian leadership, says Bishop Robert Schnase. Christian leadership is an easy and difficult role, an authority that is and is not, says the Rev. Gardner C. Taylor in a video interview. Faith, humility and the ability to honor different perspectives are vital attributes of Christian leadership, says the Rev. Dr. Brian K. Blount.
More on Christian Leadership
In a conversation with a fellow pastor and friend, the author of "Straight White Male" discusses his book and the path away from patriarchy and white supremacy that the church could offer.
God's care may not be tied up in a sporting event's score, but it certainly extends to a community's victory, writes a managing director at Leadership Education at Duke Divinity.
Link to author Victoria Atkinson White
By
Victoria Atkinson White
Managing director, Leadership Education at Duke Divinity
Clergy in a Virginia city had mobilized before white nationalist protests resulted in the murder of a counterprotester and injuries to dozens of others. A pastor and civic leader reflects on what has changed.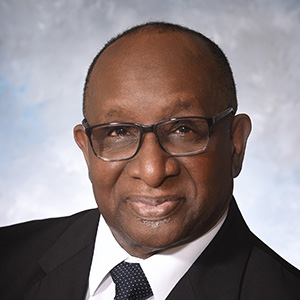 Link to author Alvin Edwards
By
Alvin Edwards
Pastor, Mt. Zion First African Baptist Church