Home Page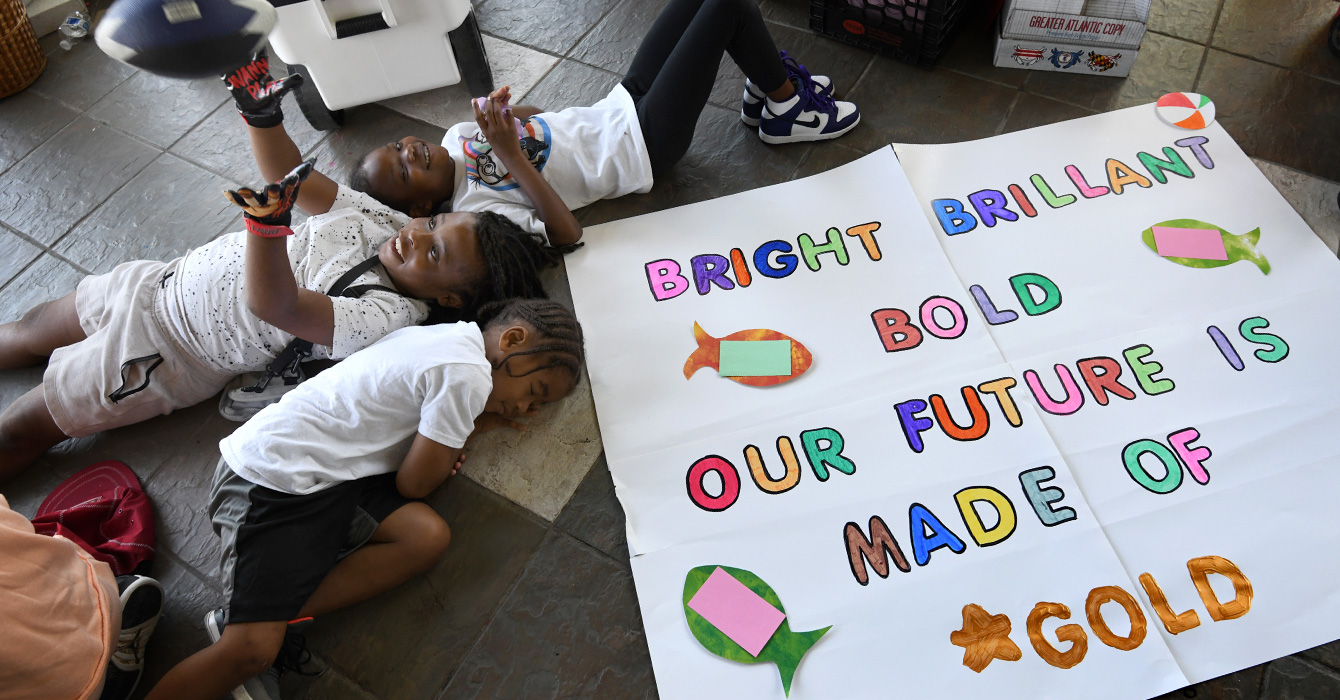 Grounded in history, the Children's Defense Fund Freedom Schools face the future by forming students from kindergarten through high school.
COVID burst into our homes without our consent, upending nearly every part of our lives. Very quickly, where we worked, how we moved and what was safe became unclear, especially for queer clergy, writes the executive director of the Massachusetts Council of Churches.
Understanding how we make a difference in the world can be crucial to hearing our call, writes the executive director of Leadership Education at Duke Divinity.