Home Page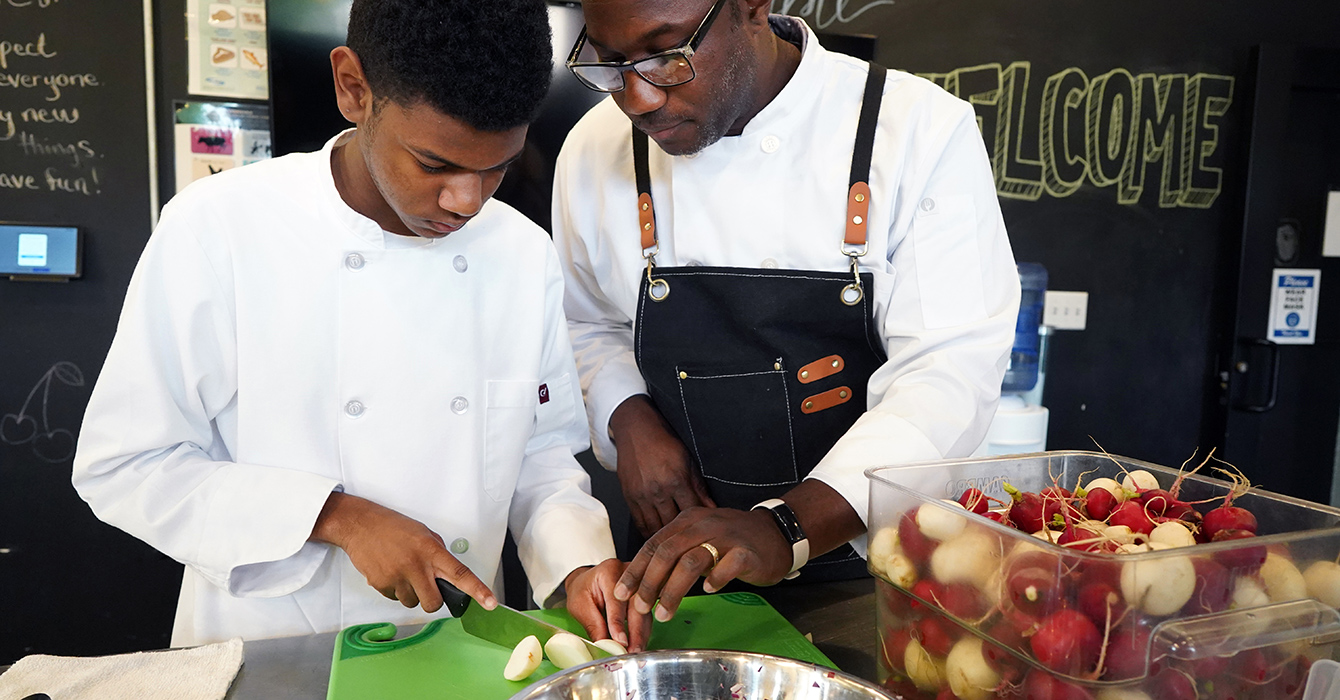 Richmond's Church Hill Activities & Tutoring adapts to a changing neighborhood while preparing young people for their next step.
White Christians must be willing to live in the discomfort of letting their version of Christianity go, says a professor of theology and ethics.
We can live out our beliefs as the early church did by stewarding resources to meet the needs of all, writes a director of programs and grants for Leadership Education at Duke Divinity.
Three explicit shifts can help shape programs that counter public efforts to limit teaching about racism and injustice.