Home Page
The Root Cause Collective aims to provide a flexible space for those marginalized by mainstream churches.
A writer stretched thin by illness finds comfort in the natural world during a season of darkness.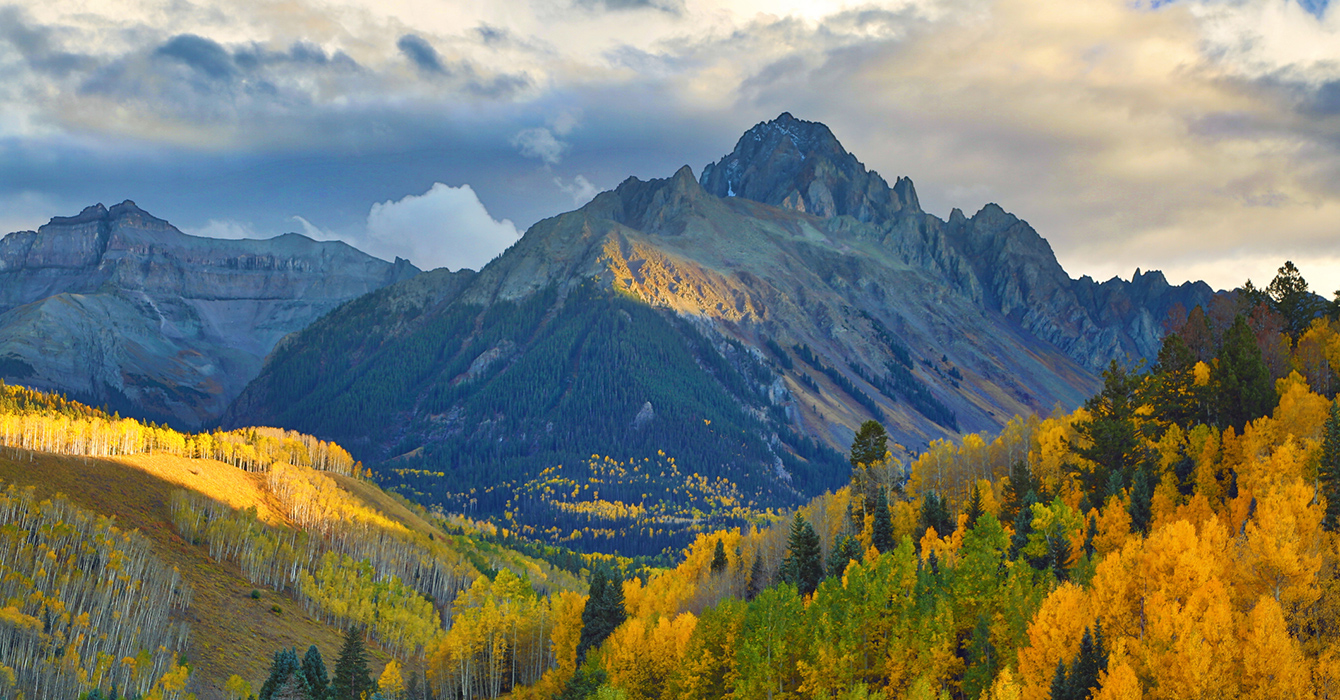 Important relationships began over Zoom during COVID-19. Let's not discount their significance as we return to in-person gatherings, writes a communications specialist with Leadership Education at Duke Divinity.
Different structures of belonging are emerging on the edge of Christendom to nourish the life of faith, says the author of a recent book.